Acer has launched two new Chromebooks that are designed specially for students. The 15-inch (C910) and 11.6-inch (C740) Chromebooks are the latest ones from Acer that will withstand daily damage.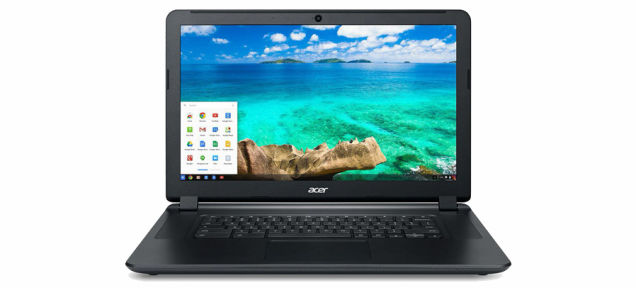 Acer says that both Chromebooks have "reinforced covers" that are able to withstand 60kg of force as well as "reinforced" hinges that are capable of standing up to unusual twisting and stress. The corners are also said to be able to withstand nearly 1.5-foot drops without taking damage. The C910 and C740 come with internal safeguards, as well, with the option to create multiple accounts, so students can individually save documents, photos, and other files.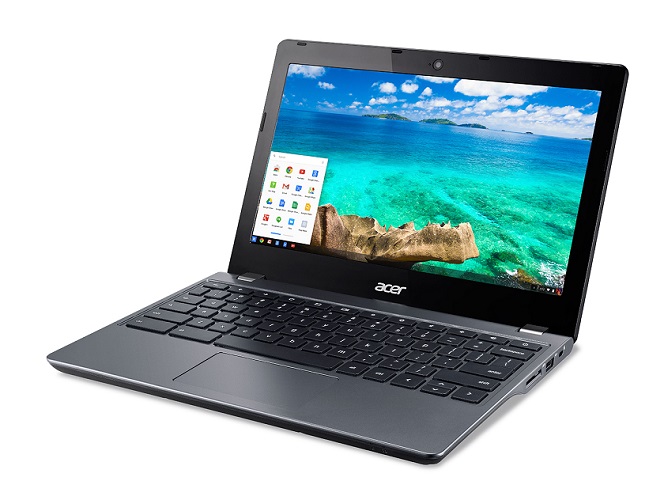 The 15.6-inch Acer Chromebook C910 is ideal for labs and classrooms where students can share a screen whereas the Acer C740 is for individual use and fits compactly into a backpack. Both the Chromebooks are powered by Intel's Broadwell processors, either a Core i3 or a Celeron. The C910 called an be configured with either a 1,366 x 768 display or a full-HD panel, along with 2 or 4GB RAM as well as 16 or 32GB internal storage. Prices for the C910 start at $279. Acer states that the C740 comes with a nine-hour battery life, with the C910 boasting an eight-hour battery life.
The C740 has a 11.6-inch display with a resolution of 1,366 x 768,16GB SSD and can be configured either 2GB or 4GB of RAM, and will start at $259.99. Both the Chromebook will be available in February.