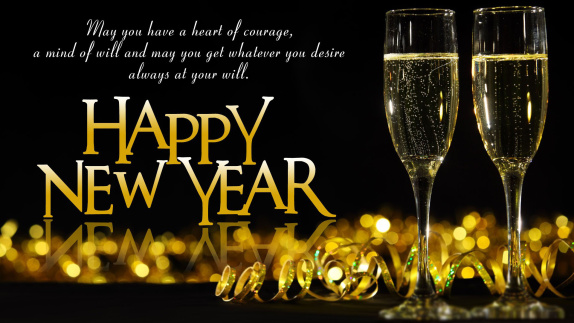 Time flies! Let's bid a farewell to the year 2014 and welcome 2015. The past 12 months has been a great journey and we are proud of what we could achieve. Of course, a lot of credit goes to you, our loyal readers for supporting us throughout.
We have grown leaps and bounds since the past year and we have extended our coverage for various tech fields. We have constantly improved our detailed reviews, which are among the popular stories with our all new battery test.
We would also like to thank all our readers who favour our video reviews in our YouTube channel. We are happy to let you know that with your support, we are growing from strength to strength.
Our social networks – Facebook community to be more precise is one of the largest in the Indian tech scenario. Also with each day, we are enhancing our presence on Twitter.
We will be kicking off 2015 with the coverage of the Consumer Electronics Show in the US and we will be bringing you all the latest updates from the Mobile World Congress a few months later.
Once again, we take this opportunity to thank you for your support in 2014 and we hope you stay with us in the coming days as well. And, we promise to work even harder this year and bring you some great coverage from all the popular events.
Happy New Year 2015! We wish you everlasting happiness, peace and success in whatever you do, prosperity to you and your family. Let your homes fill with joy and spirit. Cheers!
-Team FoneArena