It looks like the Palm brand could soon make a return to mobile. Alcatel Onetouch has purchased the trademarks to the Palm brand from HP, according to a report.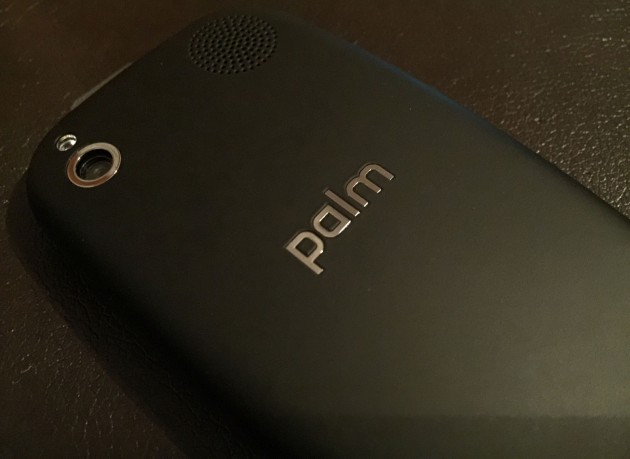 Alcatel might be interested in launching a series of Palm-branded products. Palm was famous for its WebOS-powered Palm Pre handset that failed to pick up with the advancement of Android and iOS. It was discovered that Palm's official website is now redirecting users to a site named mynewpalm.com that has an orange Palm logo and the words "Coming Soon" and "Smart Move".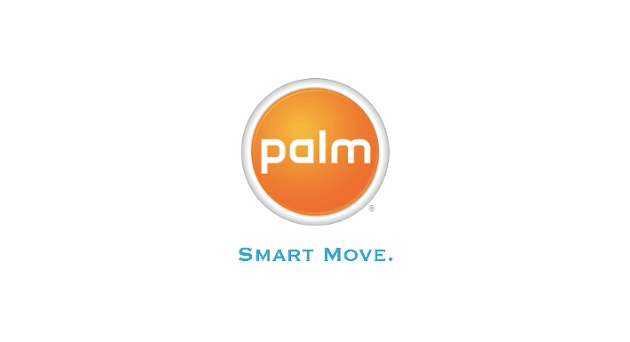 The Smart Move brand belongs to Alcatel that was announced at IFA 2013. Further digging into the United States Trademark and Patent Office showed that the Palm trademarks had been transferred to a shelf company named Wide Progress Global Limited. They are the only trademarks Wide Progress Global Limited holds, and the VP of that company that signed the transfer agreement also is the President of Americas and Pacific of Alcatel Onetouch and parent company TCL.
Alcatel has yet to confirm these reports but it will be interesting to see what will become of the Palm brand. Let's keep a lookout for this one at the upcoming CES 2015.
via