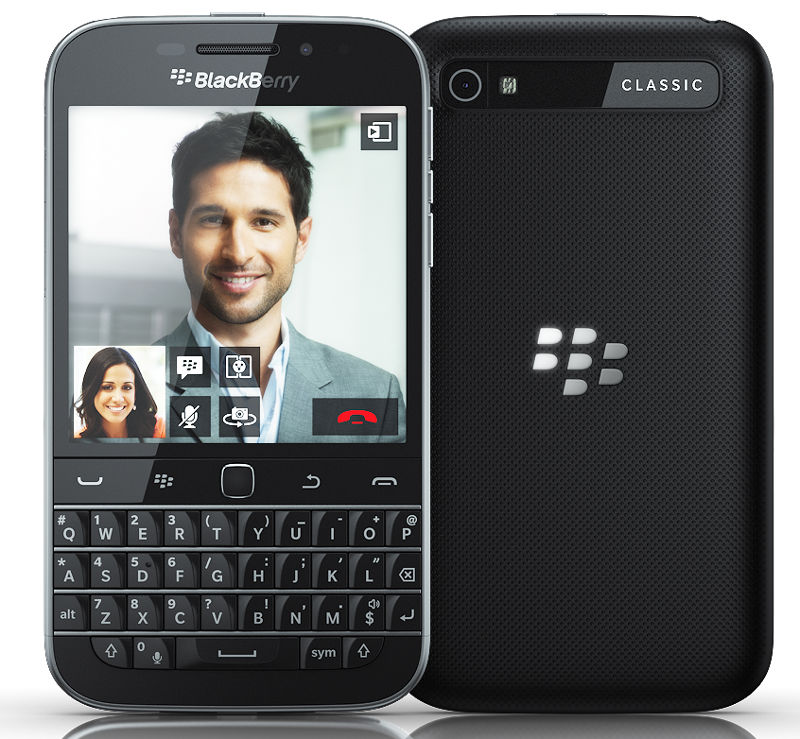 The new BlackBerry Classic smartphone will be available in the UK next month as networks Vodafone, O2 and EE have confirmed they will range the handset. All three networks will offer the BlackBerry Classic to business customers but rival network Three, who focuses on consumer connections only, will not be stocking the Classic.
Vodafone confirmed that the handset is targeted towards their business customers but would be available to order for consumers who wished to do so. EE also confirmed that it would be available to business customers only whilst O2 confirmed they would range the handset but did not provide any other information.
A Vodafone spokesperson said:
"I can confirm that Vodafone UK will be ranging the NEW BlackBerry Classic. The device will be available to purchase through telesales, online, and in retail stores from early January for business customers."
The three networks will join Carphone Warehouse business – who previously opened pre-orders for the handset – in ranging the new smartphone. The BlackBerry Classic is currently available to pre-order from BlackBerry direct for £349 and will begin shipping next month whilst Selfridges are offering the handset for slightly cheaper at £329.