The Delhi High Court has given an "ex-parte"  injunction to ban Xiaomi from importing or selling phones in India, as per a latest report from SpicyIP. The Chinese smartphone maker received the order from court order for infringing on Ericsson's Standard Essential Patents (SEPs).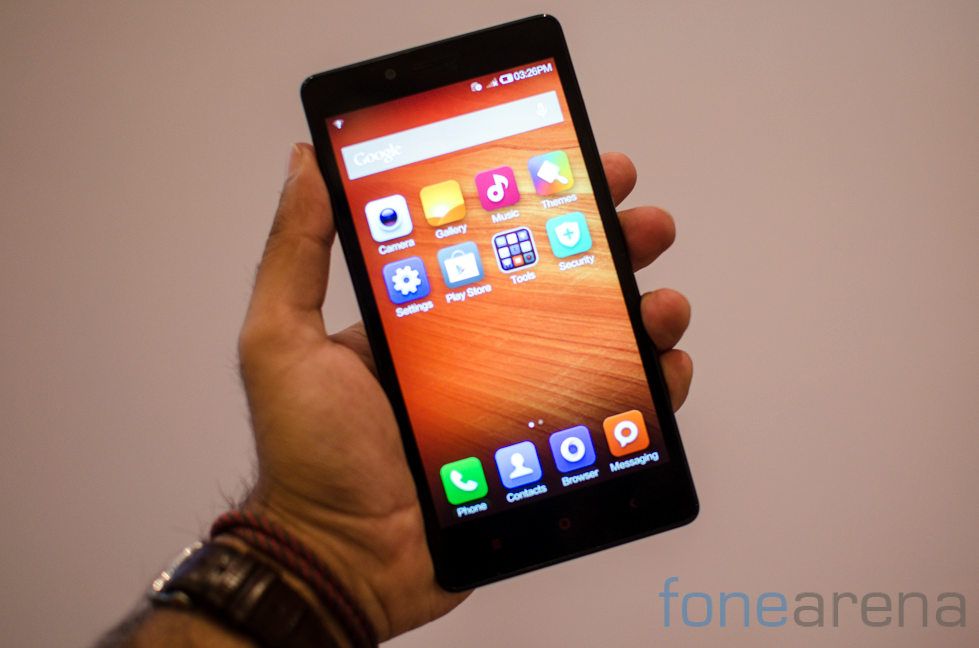 The report says that the court found that Xiaomi in the past had not responded to 6 repeated communication from Ericsson. Ericsson has also filed similar patent cases against Micromax, Gionee and Intex, but as Xiaomi had failed to respond to any communications, the court has taken the measure decision.
"While we haven't received an official notice from the Delhi High Court, our legal team is currently evaluating the situation based on the information we have.India is a very important market for Xiaomi and we will respond promptly as needed and in full compliance with Indian laws. Moreover, we are open to working with Ericsson to resolve this matter amicably".

Xiaomi India Head, Manu Jain, responded to the Delhi High Court Injunction.
The court has appointed local commissioners to ensure that this order is implemented and all Xiaomi imports are banned however, Xiaomi is yet to receive legal notice from Delhi High Court.  Moving on, the report further added that the Delhi high court also directed the Customs officials to stop the imports under the IPR Rules, 2007 and said that authorities have been appointed to visit Xiaomi officers to ensure the implementation of these orders.
In October, Xiaomi made a clarification to Indian Air Force (IAF) that its smartphones are not a security threat. The third largest smartphone maker announced delay of expansion plans last month.