The Delhi Government has banned Uber cabs in the city in the wake of the rape allegations. The cab driver has been arrested and the Government has banned "all activities" by Uber and even blacklisted the company.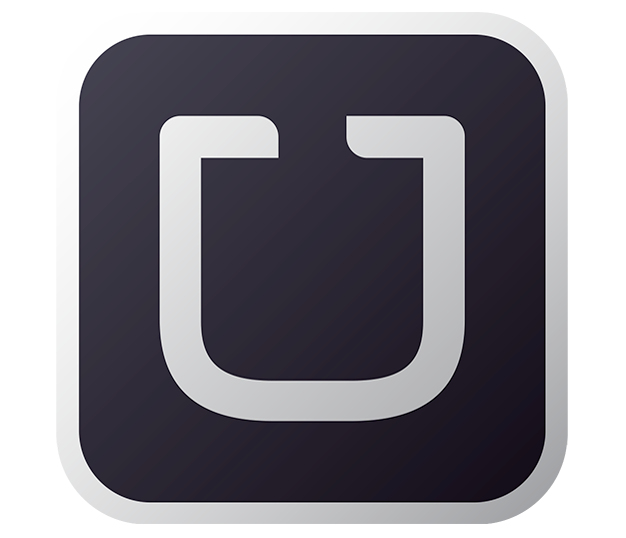 "Keeping in view the violation and the horrific crime committed by the driver, the transport department has banned all activities relating to providing any transport service by the www.Uber.com with immediate effect." said the statement by the transport department. The driver Shiv Kumar Yadav who was arrested by the police is a repeat offender and was also involved in a rape case in 2011 as well.
"We will work with the government to establish clear background checks currently absent in their commercial transportation licensing programs. We will also partner closely with the groups who are leading the way on women's safety here in New Delhi and around the country and invest in technology advances to help make New Delhi a safer city for women".

said a statement from Uber CEO Travis Kalanick.
After the Delhi ban, Uber is now operational in 10 Indian cities that includes, Ahmedabad, Bangalore, Chandigarh, Chennai, Hyderabad, Jaipur, Kochi, Kolkata, Mumbai, and Pune.
via