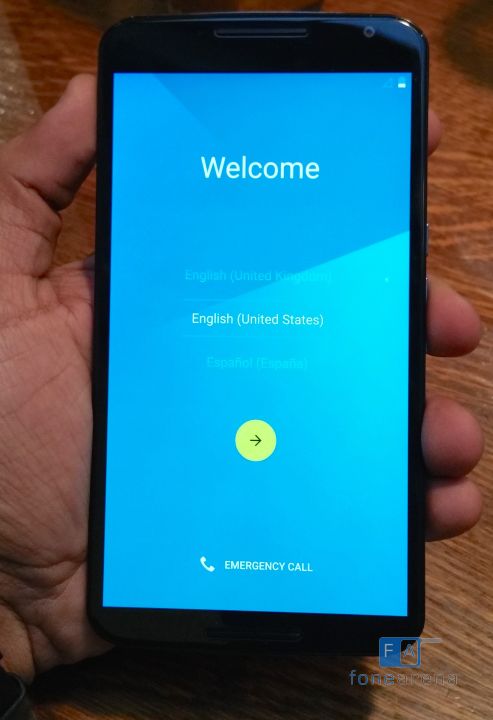 When the Google Nexus 6 was announced back in October, it probably featured on many users' wishlists but a much delayed launch and some confusion around pricing and date has likely affected this. The Nexus 6 has only just gone on sale in the UK – thanks to O2 – and over the weekend, I had a chance to have a very brief hands on with Google's new smartphone.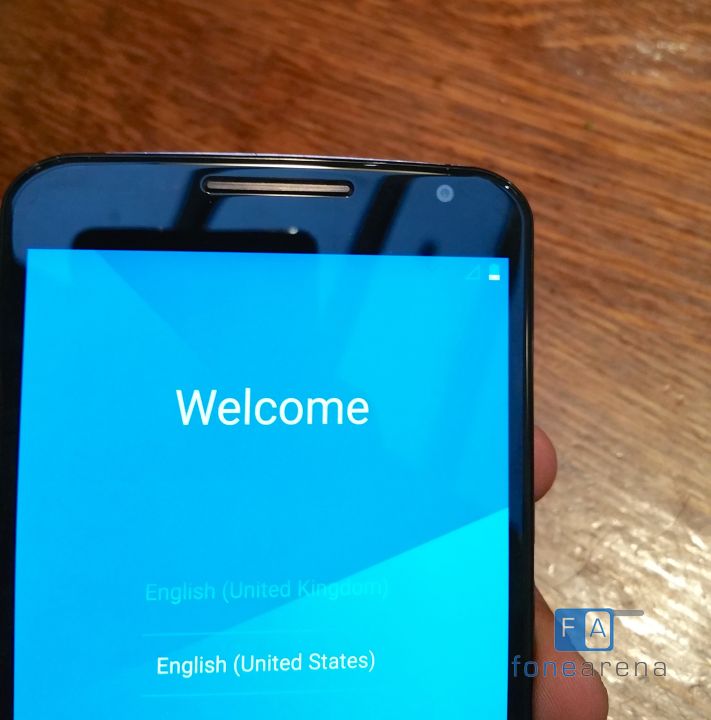 The unit in question was a retail model of the Nexus 6 in Black and as soon as you open the box, the size of the handset strikes you. At 83 mm wide and 159.3 mm tall, the Nexus 6 is definitely big. Google have clearly tried to keep the size as small as possible – the 78.75% screen to body ratio is testament to this – but it's still a substantially large device. As a Galaxy Note 4 user, I'm used to a larger phone but the Nexus 6 feels almost too big.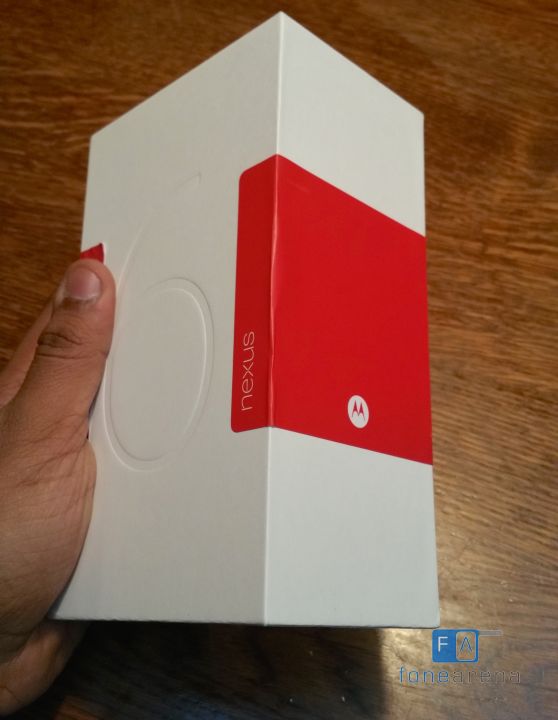 Size aside, the Nexus 6 looks and feels like a premium smartphone with a specs list that ranks among the very best in the market. The display is an AMOLED panel with Quad HD (2k) resolution and 2560 x 1440 pixels that offers 493 pixels per inch display. Alongside the excellent display, the Nexus 6 is powered by a 2.7GHz quad-core Qualcomm Snapdragon 805 processor with 3GB RAM and either 32GB or 64GB internal storage (no microSD card slot here folks).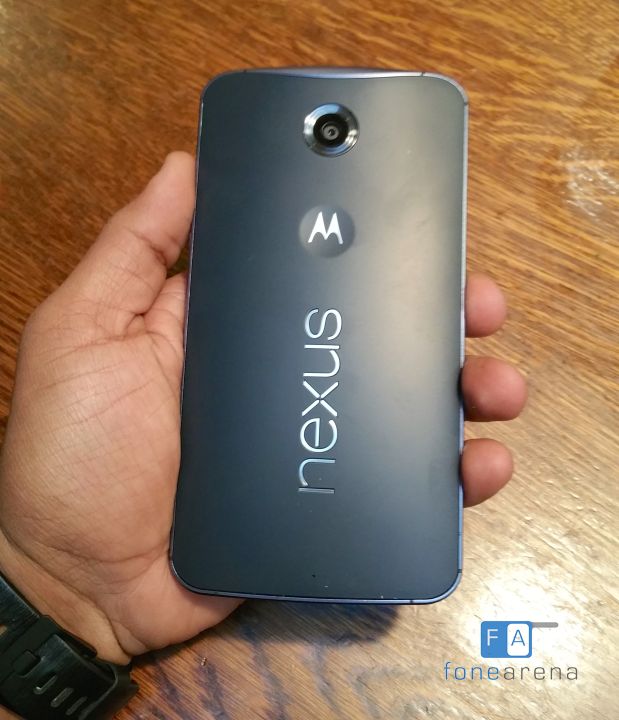 On the back the Nexus 6 sports a 13MP snapper with optical image stabilisation, a dual LED ring flash and 4k video recording. There's also a 2MP front facing snapper, a 3220 mAh battery and Qi wireless charging built in. Also onboard the usual selection of connectivity options including NFC, Bluetooth 4.1 and Wi-Fi n/ac; Google have also added LTE Cat 6 (also known as 4G+ or LTE-Advanced) which offers download speeds of up to 300 Mbps and upload up to 100 Mbps on the move.
It's impossible to determine how good the Nexus 6 from what was a very brief hands on (no more than five minutes) but nonetheless it still offered a first look at the handset. Whilst the display, new OS and range of features may suit many people, the size is likely to be an issue for many users as it is one of the biggest handsets on the market.