Opera Software has announced that Opera Mini browser has more than 50 million users in India. The mobile browser is now the third most popular app in India, behind messaging app WhatsApp and social media network Facebook.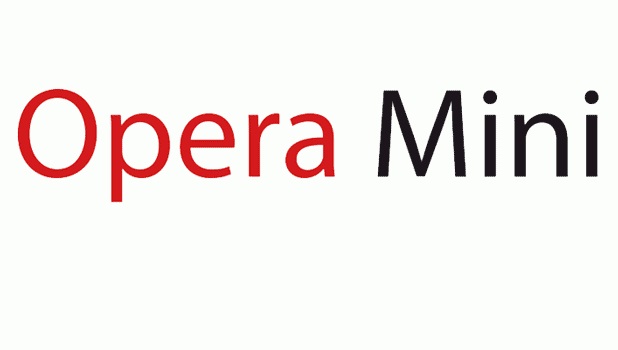 "The internet has the power to transform lives and we want everyone to have access to it. That's why our browsers are designed to work on almost any internet-enabled device and in the toughest network conditions. Opera Mini's famous compression technology which makes browsing faster and helps users cut down on their data costs, is extremely relevant for India. It feels fantastic to be embraced by so many Indians and I'm confident that India will play a key role in Opera's global vision of bringing the next billion people online,"

said Lars Boilesen, CEO of Opera Software in a press release.
Opera says that smartphone users in India grew by 110 percent over the past year and now accounts for 50 percent of the user base. India now has the largest number of Opera Mini users. The mobile browser support 13 of the languages in India including Hindi and Tamil and offers data compression services to help users save on data. It also comes pre-installed on over 350 Android devices including Micromax.