Kid monitoring wearable tracker KizON is beginning its oversees rollout with Europe. The device that helps parents keep a track on their children via GPS and WiFi was limited only in South Korea.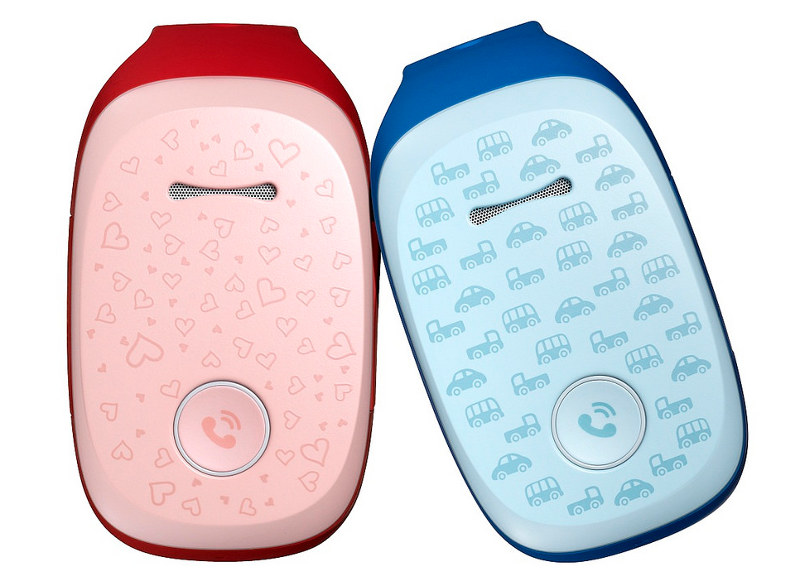 Launched in July this year, KizON will be available this week in Poland followed by other European markets.The device has recently received the Green Product Mark from Europe's testing, inspection, and certification body which basically tested the product's hazardous chemicals, toxic components, energy efficiency, and recyclability. KizON comes with a button that allows kids to call a pre-configured phone number, so they won't have to memorize it. Parents can call their child's KizON and if the child does not answer the call within 10 seconds, the smartband will automatically connect the call.
Targeted at kids from preschool and primary, KizON includes Location Reminder, which allows parents to pre-set the device to provide location alerts at specific times throughout the day. Battery life is rated at 36 hours and when the power level drops to 20 percent, a voice notification alert and text message is activated to inform the wearer and parent to recharge the device.
Key Specifications:
■ Network: 2G GSM (900MHz /1800MHz)
■ Location Technology: A-GPS, WPS (WiFi Positioning System)
■ Memory: 64MB RAM / 128MB ROM
■ Battery: 400mAh
■ Size: 34.7 x 55.2 x 13.9mm
■ Weight: 42.87g
The KizON wearable tracker is available in blue and pink colors.