One of the biggest causes of a broken smartphone is undue pressure on the screen. This pressure can come from a small thing such as pressure from being in your pocket forcing a cracked LCD to a big thing such as dropping a box on it.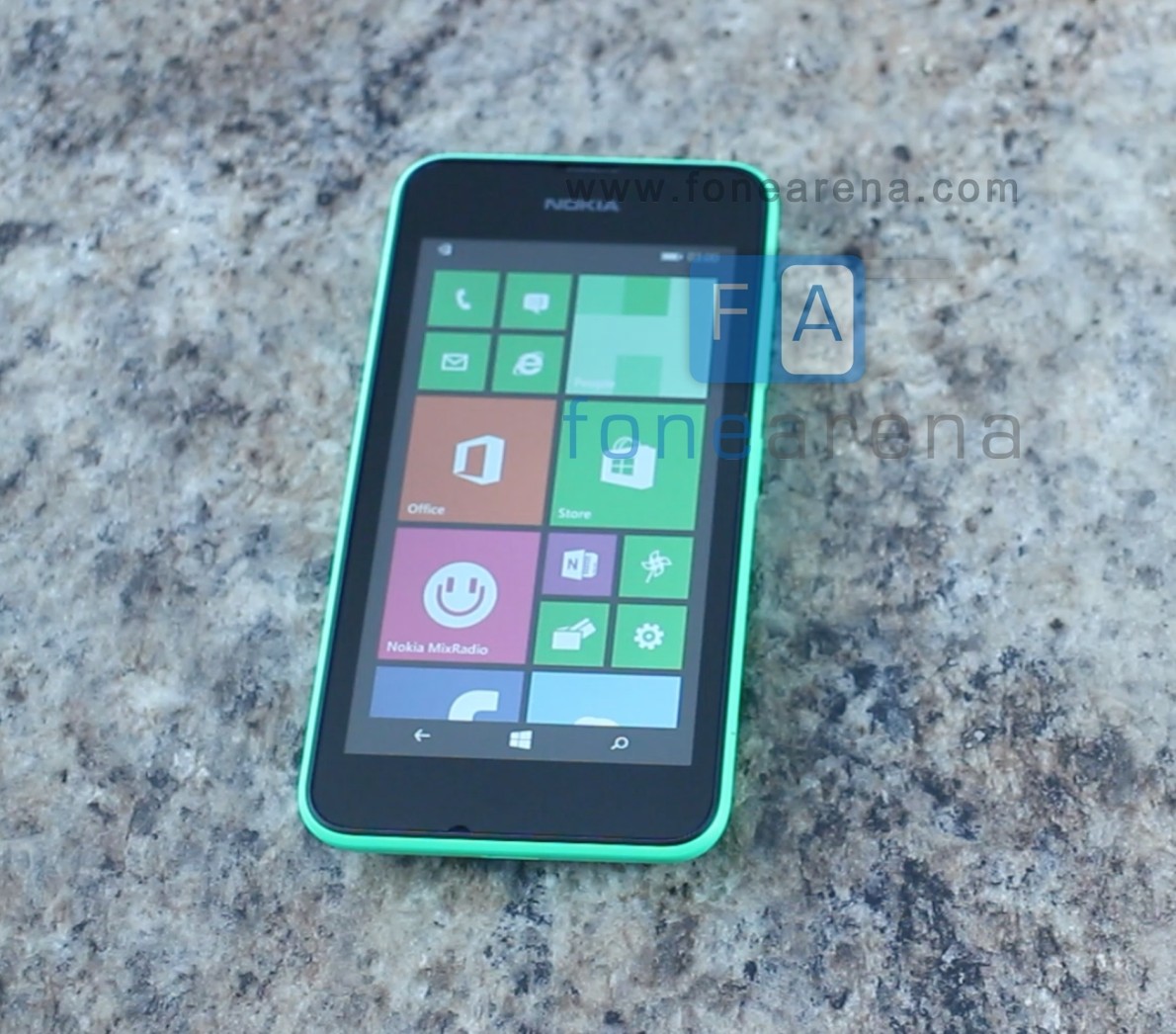 Breaking your smartphone and having to go through a costly repair is everyone's worst nightmare but how much pressure can your smartphone actually endure? Can it survive being hit with a hammer? What about dropping on concrete or falling beneath the wheels of a moving car?
Armed with the Lumia 530, we thought we would test this and our big Lumia 530 Stress Test begins with the hammer and drop on concrete tests. Let's see how the Lumia 530 did:
Recapping the video, it's clear that the Lumia 530 doesn't like our friendly hammer. The flat edge of the Hammer broke the internal LCD very quickly but the Claw did the real damage, destroying the outer display and leaving lots of fine pieces of plastic on the table.
Let's take a look at the Lumia 530 after it a bout with the hammer: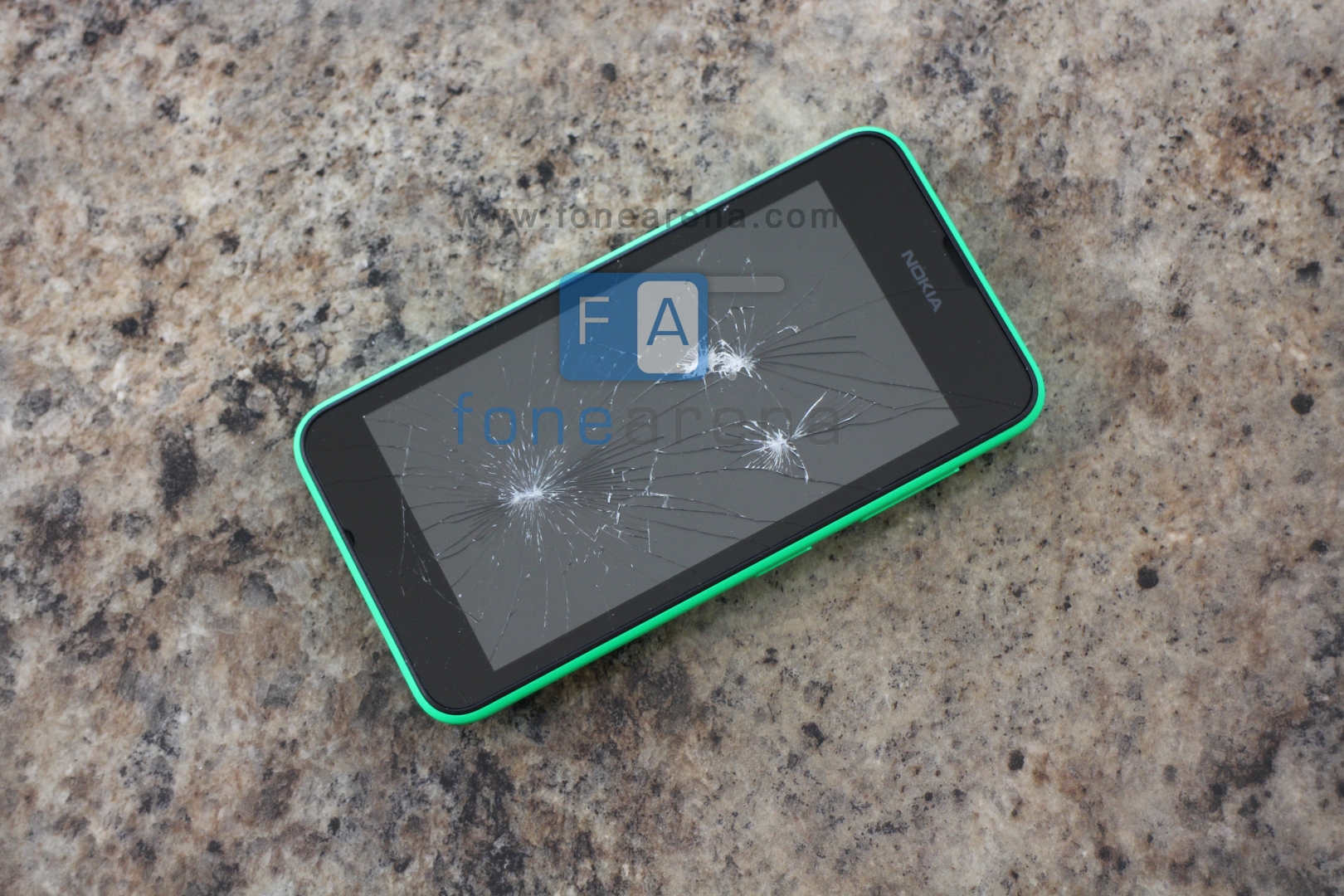 Image: After Hammer Test
What about the Drop test on concrete? Here the Lumia 530 actually did rather well, suffering only a small amount of damage. It is worth noting that the handset display was already broken and the drop did further damage to the screen which suggests it may have broken upon impact anyway.
Here's the state of the Lumia 530 after it met with the floor:
Overall the Lumia 530 clearly doesn't like being hit with a hammer (which smartphone would?) but may survive the odd drop to the floor. What if the absolute worst should happen and it fell to the ground, rolled into the road and was run over by a car? Join us again to find out.
Looking at all the stress tests as a whole, the main conclusion is that the Lumia 530 can't withstand some impact and had we run the Hammer Test last, the handset may have survived being dropped and run over. The other conclusion is much simpler – the Lumia 530 (and most probably all smartphones) does not like our friendly hammer.
Special thanks to the MixRadio team for lending us the Lumia 530.