Microsoft is offering Office 365 subscribers with a special treat. The company is offering unlimited OneDrive storage for all Office 365 subscribers.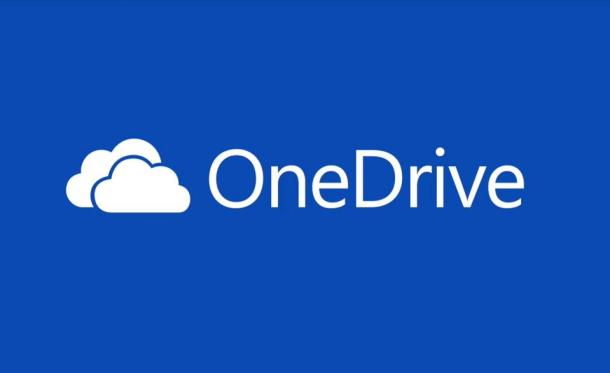 Microsoft has increased the storage from 1TB that was announced for Office 365 subscribers in June. The service expansion is rolling out now for home, personal and university accounts. Microsoft says the gradual rollout will happen "over the coming months.Office 365 is the subscription version of Microsoft's productivity suite, which includes copies of Word, Excel, PowerPoint, Outlook, and several other programs.
"Unlimited storage is just one small part of our broader promise to deliver a single experience across work and life that helps people store, sync, share, and collaborate on all the files that are important to them, all while meeting the security and compliance needs of even the most stringent organizations. We're thrilled to continue our quest of making OneDrive the world's cloud storage leader".

posted OneDrive in a company blog post.
At present Dropbox and Google charge $9.99 per month for 1 TB of space. Hence, the latest move by Microsoft stirs up the competition in the cloud storage market. Microsoft currently offers 15GB of free storage to its subscribers similar to Google Drive.