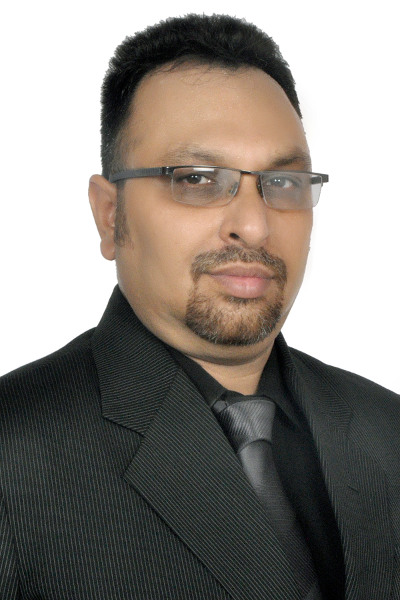 AOC, popular for its LED and LCD displays globally, has appointed Atul Jasra as Business Head for tablets and smartphones in India & other SAARC Countries. Last week there were reports that the company plans to enter the Indian smartphone market with a 6-inch phablet and launch a new tablet in the country in November. As mentioned on the official website, the AOC D70V50G tablet has a  7-inch (1024 x 600 pixels) display, has Dual SIM support, 3G connectivity and voice calling capabilities.
Atul will be responsible for establishing the Tablet and Smartphone business vertical for AOC, said the company. He has 20 years of experience. Prior to joining AOC, he was instrumental in launching and establishing HCL ME tablets in India. He has also been part of some of the other successful launches in India including Casio Watches & Digital Cameras and INQ Mobiles. He headed distribution business of Sony Ericsson Mobile Phone for more than 4 years in the past.
Announcing Atul's appointment, Lorenz Chang (Director TPV Technology India Pvt Ltd) said,
Atul brings with him a deep understanding of consumer technology products and has a penchant for establishing businesses from scratch. At AOC, Atul will spearhead our foray into this crucial vertical, which is expected to continue to see exponential growth in the coming years. With its rich legacy, strong brand and quality products, we are confident of making a mark in this intensely competitive segment.