Samsung Galaxy S5 will reportedly receive the Android 5.0 Lollipop update in December. The latest version of Android operating system was announced by Google earlier this month.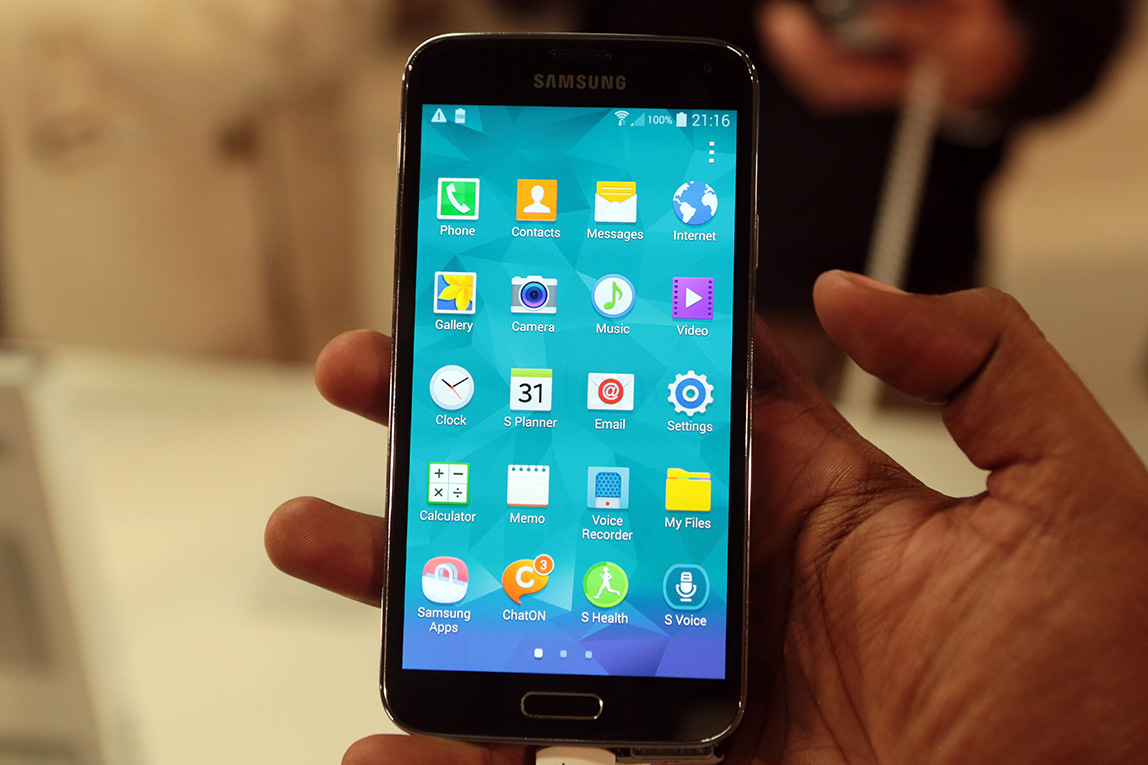 SamMobile has confirmed from its sources that the Galaxy S5 will be updated to latest Android 5.0 in December. However, it must be noted that the rollout will be in phases and will vary from region to region. It is expected that unlocked device will receive the update first followed by other types of Galaxy S5 handsets.
The report further states that Samsung is redesigning TouchWiz UI to match Google's latest Android 5.0 The latest version of Android brings a slew of features like the Material Design, lockscreen notifications, multi-user support for phones and so on. Several other handset makers have also revealed which handsets will be updated to latest Android 5.0. HTC and Sony have already given a list of smartphones that will receive the Lollipop update.
Meanwhile, there is not official word from Samsung regarding the Galaxy S5 Android 5.0 Lollipop update.
via