Google is stating that it will remove the camera bug from the Nexus 5 in next update on Android. Currently, the camera bug dubbed as mm-qcamera-daemon is causing battery drain in some of the Nexus 5 devices.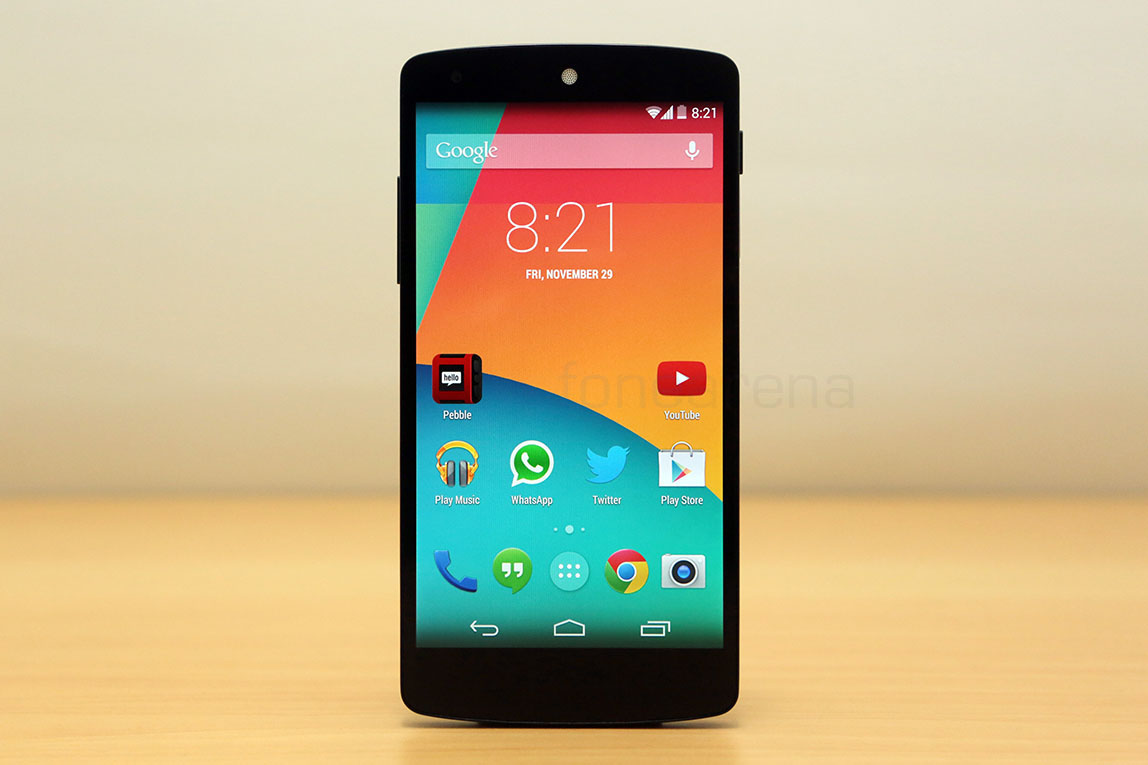 The bug is causing large number of CPU cycles which makes the camera unusable and does not allow the CPU to shift into low power mode. This in turn results into high battery drain. Google had already worked on the issue in March in Android 4.4.2 update. The company is promising that it will fix the issue in next major Android release for the Nexus 5 which will be the Android L.
Nexus 5 has been facing camera bug issue for quiet sometime now. Last year Google started rolling out the Android 4.4.1 update for Nexus 5 users with several improvements and updates to camera.
via:Android Police