Hewlet-Packard (HP) is splitting in two companies, according to a latest report from Th Wall Street Journal. The company will be divided in two entities, one focusing on the business of personal computers and printers and the other on enterprise hardware and services.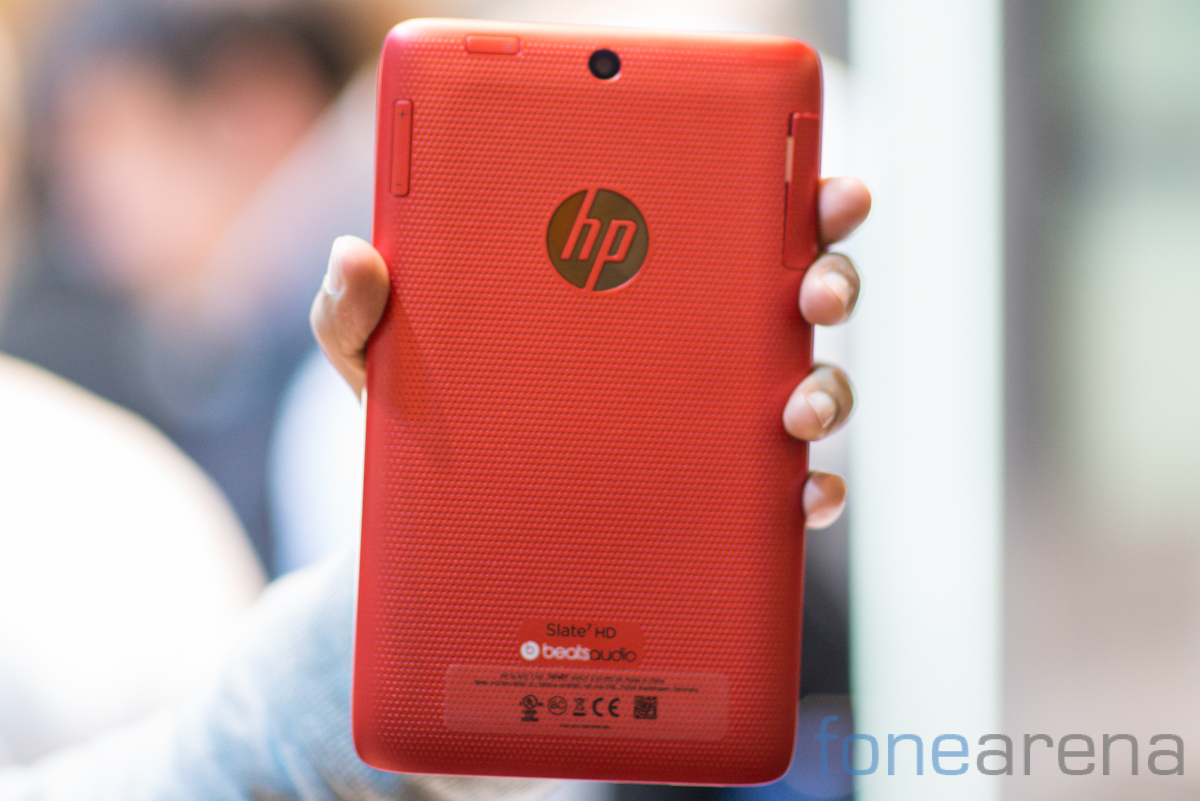 Founded by Bill Hewlett and Dave Packard in 1939, HP is a computing juggernaut of the the Silicon Valley and has more than 3 lakh employees. The report said that as a result of the split, Meg Whitman would chair the PC and printer business while serving as CEO of the enterprise company. Dion Weisler would remain the executive vice president of printing and personal systems along with the added responsibility of being the new CEO. This would lead to HP director Patricia Russo to chair the enterprise business.
The split, which is expected to be finalized next year, would involve a tax-free distribution of shares to stockholders. The PC and printer businesses represent about half HP's annual turnover, and pulled in $55.9 billion in revenue in fiscal 2013, according to the WSJ. Its sales fell by 7.1 percent in competition with Lenovo in a tough PC market. However, HP's total revenues fell by 6.7 percent, so the PC and printer businesses didn't do particularly badly.
HP has not yet made the split official.