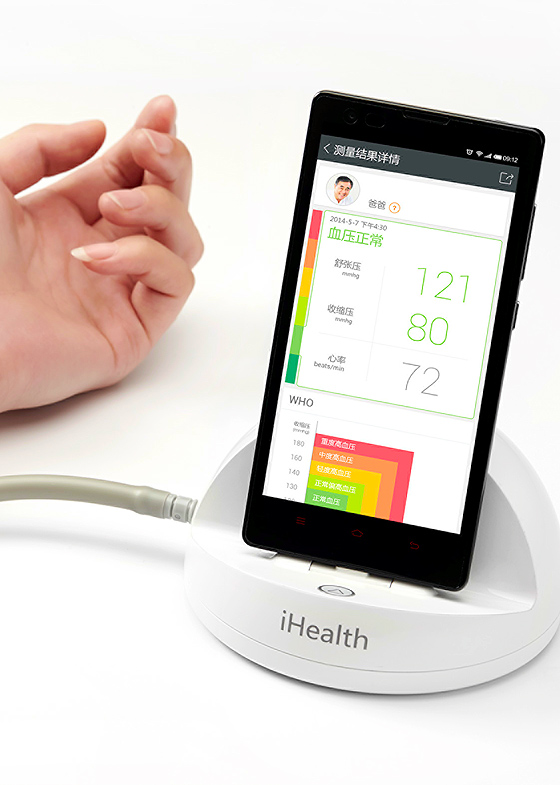 Very much a master at what it does, Xiaomi is looking to expand its horizon. Until now, it had only been fancy phones and tablets that everyone wanted and some actually got, but the 4 year old Chinese company is now looking to make headway into the health sector.
For that, Xiaomi announced a healthy (pun intended) US$25 million investment into iHealth Labs, a health care products maker, based in the US. iHealth Labs, as Tech in Asia reports, has its employees come from China's Andon Health.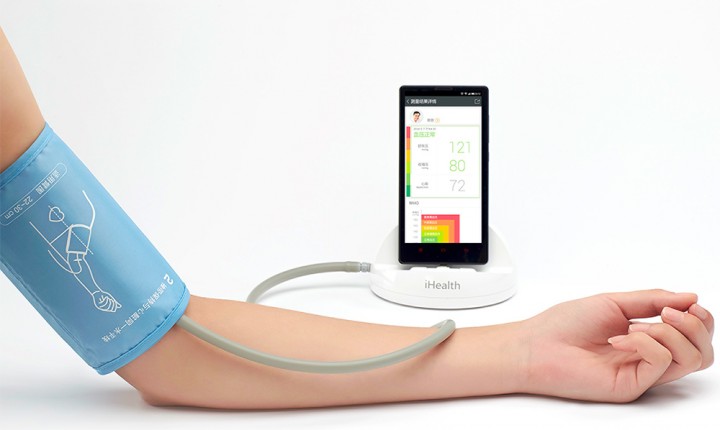 Coming back to the subject of this article, i.e., the blood pressure monitor, it is set to be priced at an affordable 199 Yuan in China, translating to just US$32. Xiaomi says that although the b.p. monitor is better suited for Xiaomi phones, it will work with any Android smartphone. OTG support, we believe, will be a required feature.
This could be the beginning of something that's altogether new, for Xiaomi and its users alike. A lot of hardware manufacturers have been eyeing the healthcare sector in the recent months, and Xiaomi seems to want to outfox them with this partnership with a name brand.
In related news, Xiaomi's 'rebranding' program (if you can call it that) is going on in full flow, with the company exploring markets new every second month. The Xiaomi Facebook page now simply reads 'Mi', which is easier to remember, and pronounce, for consumers around the world.