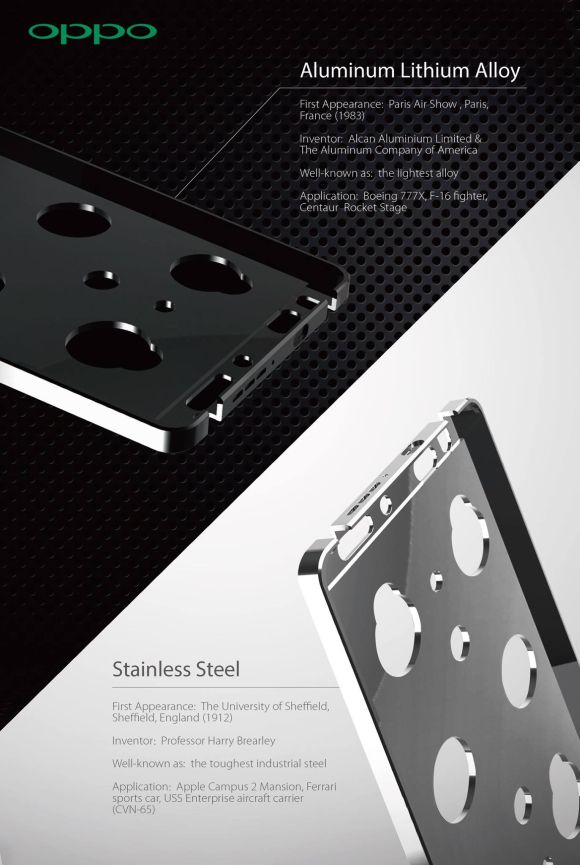 Despite being a 'Chinese manufacturer', costs of OPPO's phones often are in line with those from other brands. This isn't very apparent on high-end devices, but it certainly shows on mid-range and entry-level devices. However, many fail to realize that OPPO employs a much better build than your everyday Chinese import, which was something we also realized during the OPPO Find 7 review.
In its pursuit of delivering high-quality phones, OPPO will be releasing the N3 next month. We've talked about the device before, when we learnt that it'd feature what some call an 'aircraft grade' material for the chassis. However, it has now come to fore that the N3 will come in not one, but two body construction options!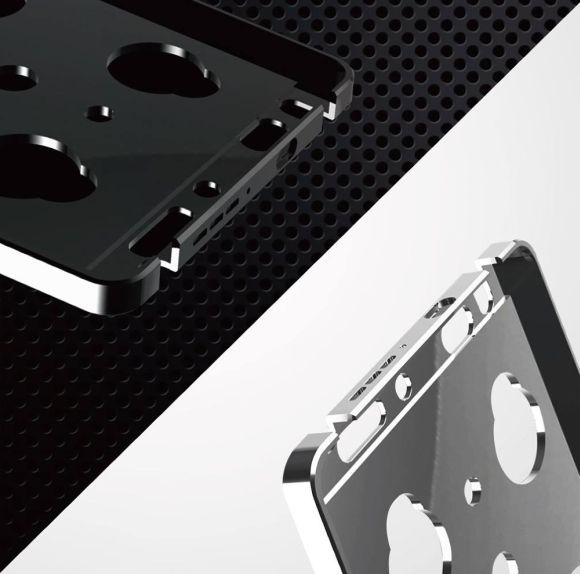 The first, as told earlier, will be Aluminium Lithium Alloy, which'll make the phone decently durable and extremely lightweight. On the other hand is Stainless Steel, which although won't be as light as the former, but will still give the device the much needed-durability.
Prices of both versions should be the same, but it should be noted that there's nothing yet from OPPO on that regard. The launch is due on the 29th next month, so we've about a month of waiting to do before we know it all!