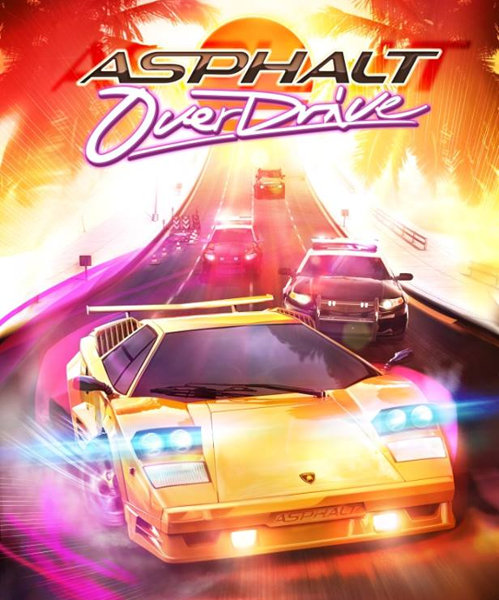 Gameloft unveiled the Asphalt Overdrive back in June at the E3, today the company has announced that it would launch for Android, iOS and Windows Phone platforms this Thursday, September 25th. It's the first spinoff in the Asphalt series that is set in a "new '80s" version of California.
Unlike the other games in the Asphalt series, this is an endless racer and has portrait orientation, similar to other arcade games from Gameloft. This offer fast racing, exotic cars, and cutting edge mobile graphics. It brings new control schemes that lets you swipe to change the lanes. This lets you smash other cars off the road to perform takedowns, outrun the cops, compete with your friends, challenge bosses, avoid obstacles, perform crazy stunts and much more.
The Asphalt Overdrive would be free on all these three platforms and would include in-app purchases. It would work on Windows Phone devices that has 512MB RAM. We will let you know once the game goes live.