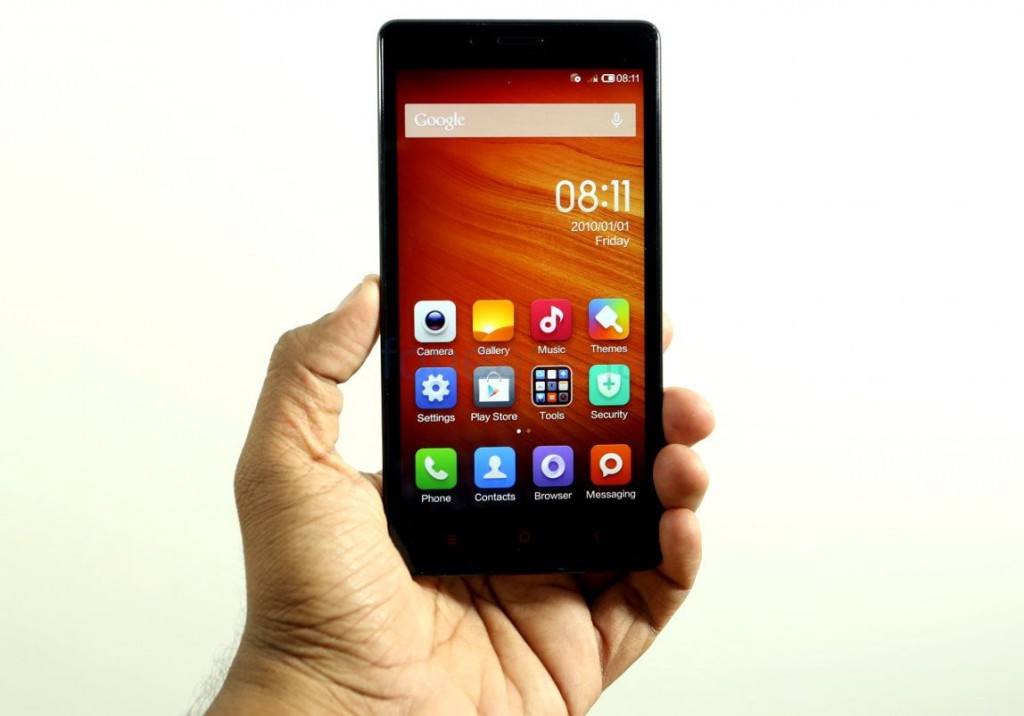 Xiaomi's products are often affordable enough for the general public. However, if you thought there was scope for improvement, Xiaomi has you covered. According to outlets based in China, Xiaomi is working on an updated version of the Redmi Note, and a more affordable, knocked down variant of the flagship Mi 4.
WATCH: Xiaomi Redmi Note Unboxing
The current crop of Redmi Note phones come with either the 1.7GHz octa-core MediaTek MT6592 processors or the slower, 1.4GHz octa-core MT6592m processors. The updated version though, is said to feature the new and improved MediaTek MT6595 that powers the Meizu MX4. It's worthy to note that although the MediaTek MT6595 is an octa-core chip, not all eight cores function at once.
This version of the Redmi Note, besides getting a faster processor, will also come with more RAM (3GB) and more pixels (1080p, vs. 720p).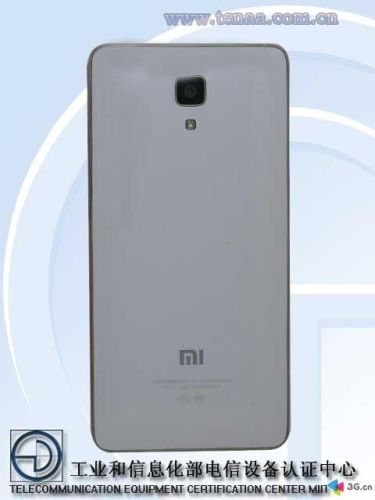 Moving on to the knocked-down Mi 4, its being said that this version will feature just 2GB of RAM instead of the standard 3GB that we see on the device. This will certainly help keep costs down, and bring the phone to a more MX4-rivaling category in terms of price (the MX4 sells for 1799 Yuan/US$293 in China).
What's more, this version of the Mi 4 also paid a visit to TENAA which happens to be the Chinese equivalent of the FCC. So, we're pretty certain a 2GB RAM Mi 4 is coming, we just don't know (yet) when. About the updated Redmi Note, you can expect the device to have the same US$160 price tag while the knocked-down Mi 4 should cost somewhere under US$300.