Google has updated Chrome apps for mobile with a bunch of new features. The company had announced in January that Chrome apps for iPhone and Android are coming later this year. Latest update brings Chrome apps closer to native built mobile apps with richer notifications and sign-ins.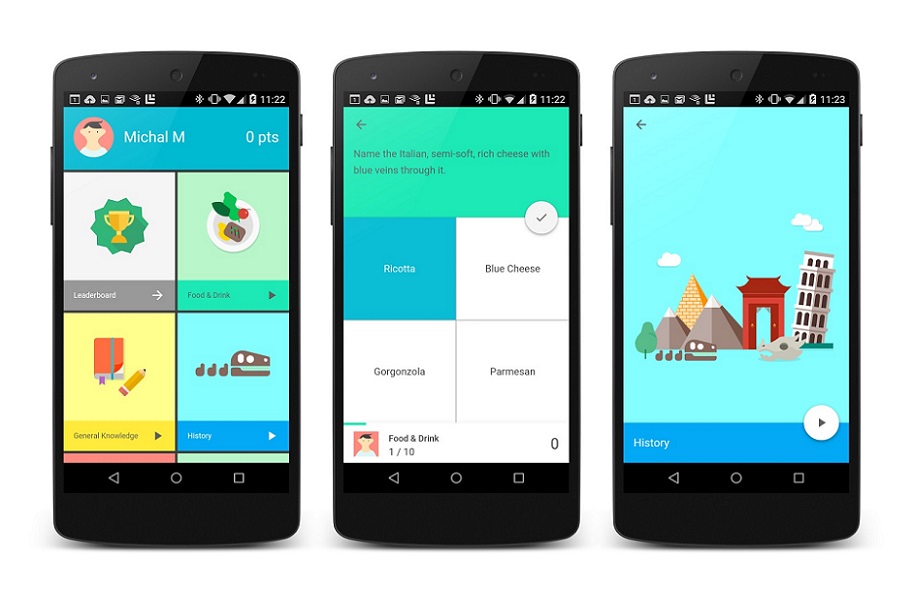 "The newest version of Chrome Apps for Mobile includes Chrome APIs for identity, Google Cloud Messaging (GCM) and rich notifications, as well as an improved developer workflow and modern WebView capabilities extended to older versions of Android."

posted Michal Mocny, Chrome Apps for Mobile Engineer and Mobile Magic Maker in a company blog post.
In order to show off some of the new functionality, Google has packaged its Topeka Polymer web app as a Chrome App for Mobile. Moreover, Chromium WebView, which was introduced as part of Android 4.4 KitKat, is now available on any device running Android 4.0 Ice Cream Sandwich and higher.  A new feature dubbed as live deploy will now give you the ability to instantly preview the Chrome App you are editing on your Android or iOS device.
Google is aiming towards reducing the difference between Chrome and Android platform. Earlier this week, the company launched four Android apps for Chromebooks.