Lenovo has launched a brand new convertible ultrabook ThinkPad Helix at IFA 2014. The 2-in-1 laptop/tablet device sports a 11.6 inch screen similar to its predecessor announced last year.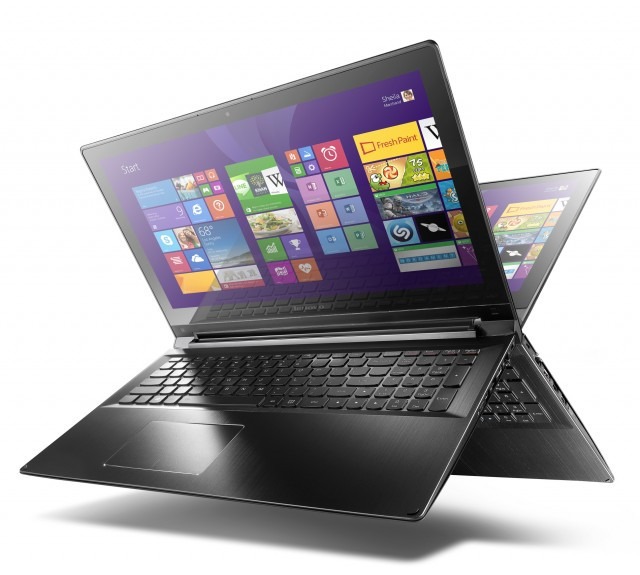 Priced at $999, the ThinkPad Helix weighs 2.98 pounds and measures only 0.38 inches, 15 percent thinner than its predecessor. It runs on runs on an Intel Core i7 processor includes Windows 8.1 Pro and a suite of add-on security options, such as a biometric fingerprint reader. It has 16GB of memory  and in addition to the slimmer profile, the other big improvement is in battery life. The fanless tablet now promises up to 12 hours with the keyboard dock compared to mere 10 hours on the original.
The ThinkPad Helix can be put into six different modes viz; stand, tablet, tent, laptop and, desktop by hooking onto a corresponding stand to turn it into a monitor. It has 5MP rear and 2MP front facing camera similar to its predecessor and has a Dolby home audio.
It will be available in October for $999.