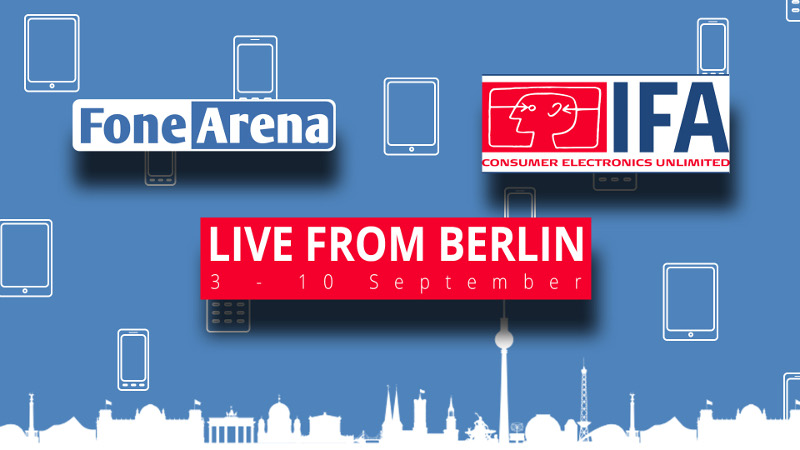 Hey everyone! Fast on the heels of the Mobile World Congress, IFA or the Internationale Funkausstellung Berlin has begun a very important venue for the smartphone industry. One of the oldest industrial expos around, it has been held in Berlin since 1929. Now that we're done with the history lesson, let's get to what's more important for us. Why is FoneArena here?! While the event has been important over the last few years, we're expecting to see an unprecedented amount of launches over the course of the week. Follow along as we list out what we think may or may not make it here.
Samsung
Samsung's Unpacked event has historically been the chosen spot to launch the Note series of devices. The event is scheduled for 2pm Berlin time (CET) which means that those back home should tune in around 5:30pm for the details to start trickling in.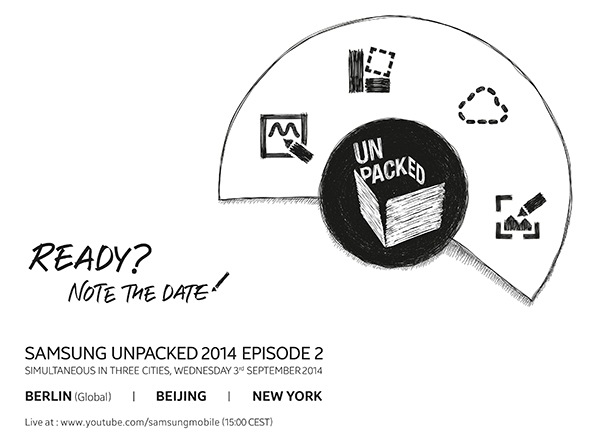 Galaxy Note 4 : Large 5.5-5.7 inch 4K screen with a Wacom digitizer panel would be a safe bet to assume. Rumors have gone a step further though to suggest that it will include interesting 'gimmicks' like ultrasonic sensors for visually challenged users. We imagine it would also include new forms of fingerprint focussed technology and the HRM sensor from the S5. 
Galaxy VR : The Galaxy VR is the next interesting device that is rumored for the launch. An Oculus Rift type wearable, it is believed to be powered by the same technology. This claim is easier to believe considering how both the company's have collaborated closely on the hardware of the Oculus Rift. The wearable will be targeted at gaming. Recently, we got a chance to see screenshots from the application's software component. We remain a bit skeptical over the consumer interest and commercial viability of this product but at least the company is pushing the industry forward!

Samsung Gear S : While already announced, the Gear S will also make its presence felt at the show floor. We can't wait to check out this brand new Tizen based wearable phone. Now that it has support from HERE Maps and even comes in a Swarovski package, we think there might be a small section of the market that would find it appealing.
Unless the company has some surprise up it's sleeve, this should be it for the event from Samsung. Samsung's Unpacked event at IFA has always been Note centric and we expect that to continue. Next up, Sony!
Sony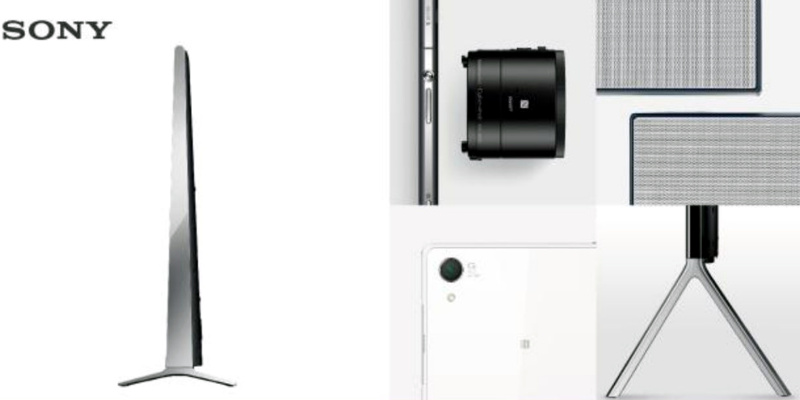 If the rumors are to be believed and given the high profile leaks, there's no reason to doubt them, Sony has a rather extensive range of products lined up for their conference.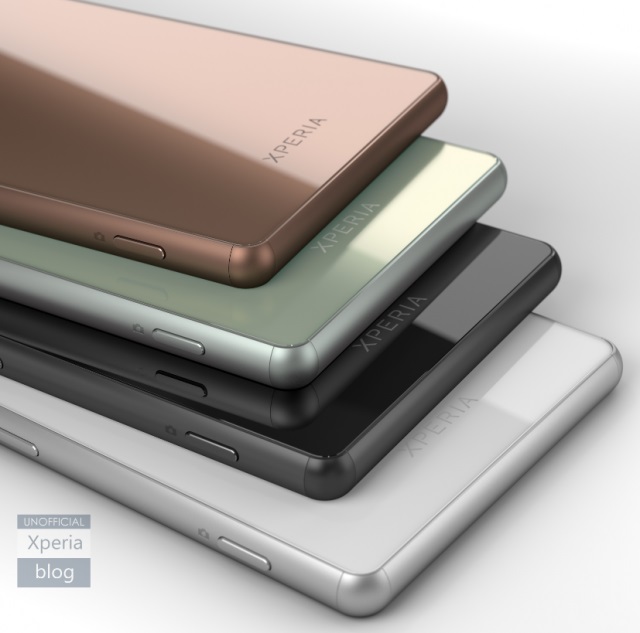 Sony Xperia Z3 : The successor to the Z2 is here. The device will bring a bump to the spec list along with some updates to the design language but little else. You'll get the same 20.7MP camera as well as the same 5.2 inch 1080p display. We expect the processor to get bumped up to a Snapdragon 801 alongside a more curved/rounded design language. 
Sony Xperia Z3 Compact : Now this is where things get a bit more interesting. Following the launch of the Z1 compact, the handset will once again be the best 'small' Android phone you'll be able to buy. Coming in at a comfortable 4.6 inches, the phone will still have a 720p display but powering it will be the Snapdragon 801 beast. Other specs should be similar to the Xperia Z3 including the design language, IP58 rating and camera module. What else is new? Colors! 
Sony Xperia Z3 Tablet Compact : A brand new tablet coming in at between 7-8 inches! Excited? We definitely are. Sony makes very high quality products but has in the past been let down by software on its tablets. Android is finally a mature, viable tablet platform and we think Sony would do well to capitalize on this.
Smartwatch 3 : That Sony will launch a new Smartwatch, is pretty certain. What we're not sure of is why the company isn't moving over to Android Wear and has instead opted for its own platform that has relatively limited support. That said, in terms of hardware it will be bigger and better (or so we hope). The screen is believed to be 1.68″ with a resolution of 320×320 pixels. The watch will also be IP58 certified.
Smartband Talk : An update to the original Sony Smartband, the new version is believed to come with an eink panel to tell you the time and additional info. An interesting addition seems to be the ability to make calls. Not long to go before we find out more about it!
Smart Lenses and E-Mount camera : Sony pioneered the smart lens formula with the QX10 and QX100 though they didn't really find widespread acceptance. We're quite happy though that the company is not giving up on the idea. Expected to be launched at IFA are the QX30 which is an update to the QX10 and includes an expanded zoom range. An E-Mount camera might also be included which would be a very interesting addition to the portfolio. It is expected to bring interchangeable lenses and an APS-C sensor to your smartphone.
Microsoft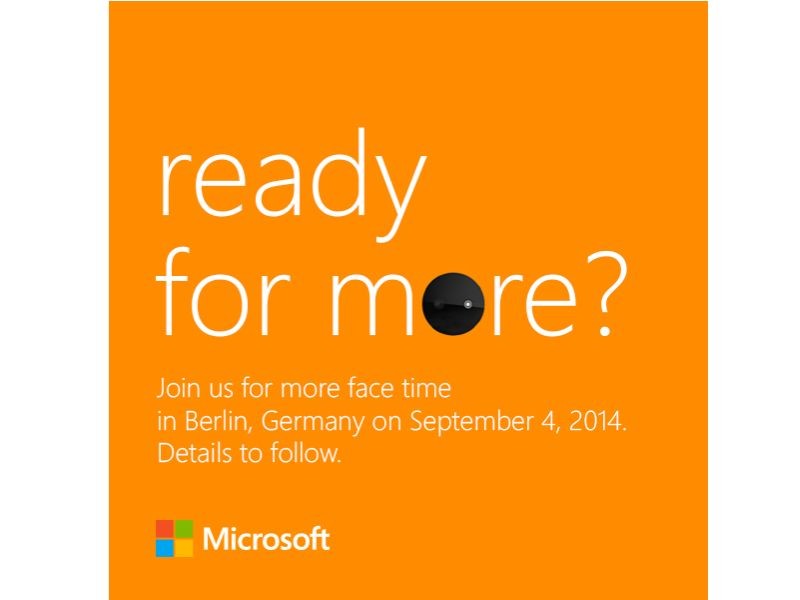 Erstwhile Nokia and now Microsoft will bring their mid-range Windows Phone game to IFA on 4th September. Expected handsets include the Lumia 830 and the 730. There's not much that is unknown about these.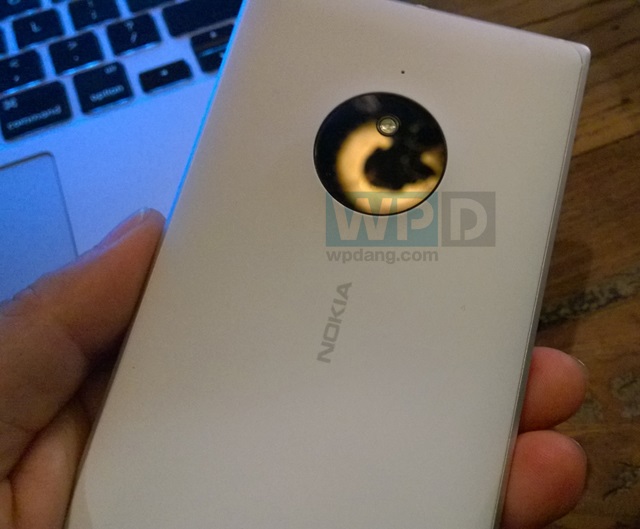 Lumia 830 : Featuring similar design language to the Lumia 930, the phone will likely be a bit smaller. Both in size and the spec sheet. A 10-megapixel PureView camera might find its way over at the back.
Lumia 730 : Microsoft's first selfie focussed device, the Lumia 730, should have a 5MP camera up front. A Snapdragon 400 processor is believed to power the  show here.
LG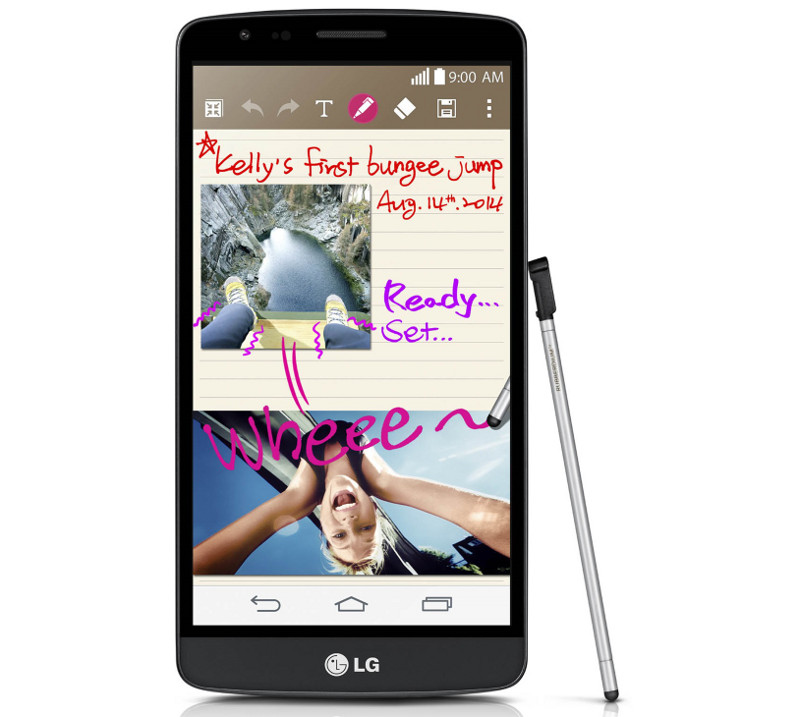 G3 Stylus: LG had already announced the G3 Stylus in the G3 family 5.5-inch qHD display and a Stylus pen

G Watch R: It's the first LG smartwatch watch with a OLED display that was announced ahead of IFA.

L Fino and L Bello: These are the budget smartphones from LG with 3G connectivity.
Asus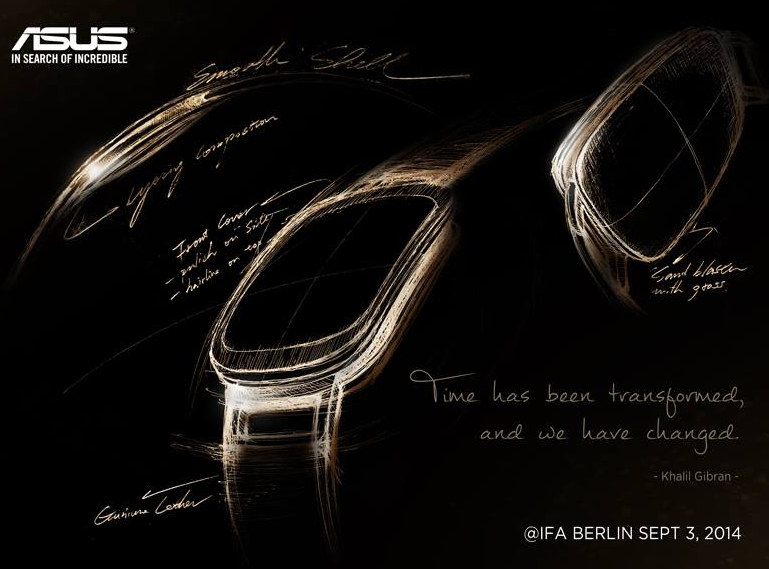 Zenwatch: Asus will unveil its first Android Wear-powered Zenwatch. We can expect new Zenfone smartphones and new tablets.
HTC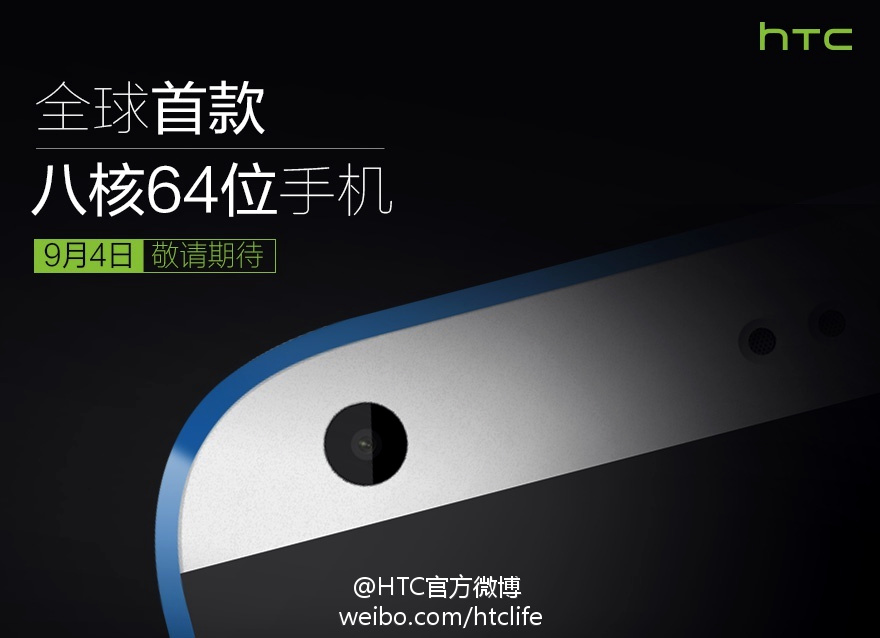 Desire 820: HTC will announce the Desire 820, the world's first smartphone powered by Snapdragon 615 64-bit Octa-Core SoC.

Desire 510: HTC has already announced the Desire 510, a budget smartphone with Snapdragon 410 SoC and 4G connectivity.
Huawei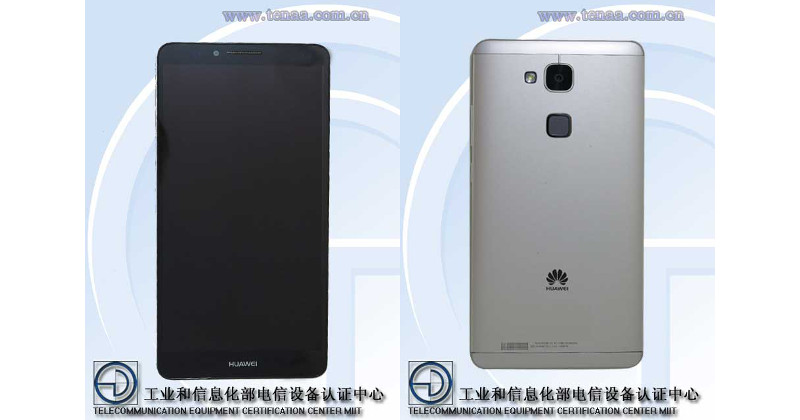 Ascend Mate 7: Huawei will announce the Ascend Mate 7 with a fingerprint scanner on the back.
Lenovo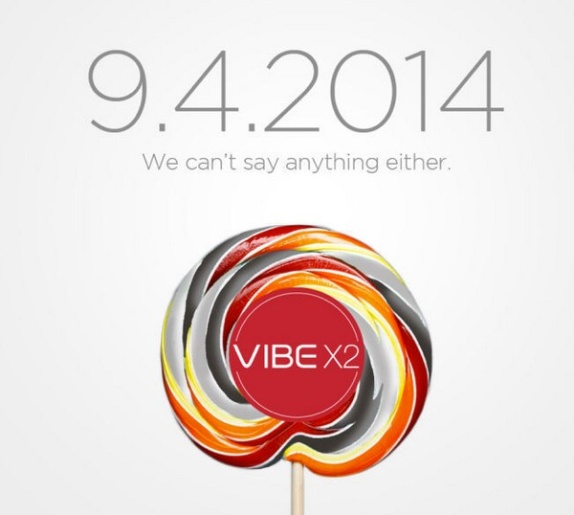 Vibe X2: The Vibe X2 will the company's new smartphone in the X series.

TAB S8: It is the Lenovo's first Intel-powered Android tablet. Lenovo has also announced Y70 Touch, its first 17-inch touch laptop and ERAZER X315, its new affordable gaming desktop PC. It is also expected to announce new smartphones.
Acer

Acer has also scheduled an event at IFA to unveil new tablets, smartphones and laptops.
You can follow all our IFA coverage here and in our Tech site here.
Srivatsan contributed to this report