Apple is planning to launch a bigger version of iPad by early 2015, according to a report from Bloomberg. The company is expected to launch the iPad with 12.9 inch screen which makes it bigger than the current 7.9-inch screen iPad Mini and the 9.7-inch screen  iPad Air.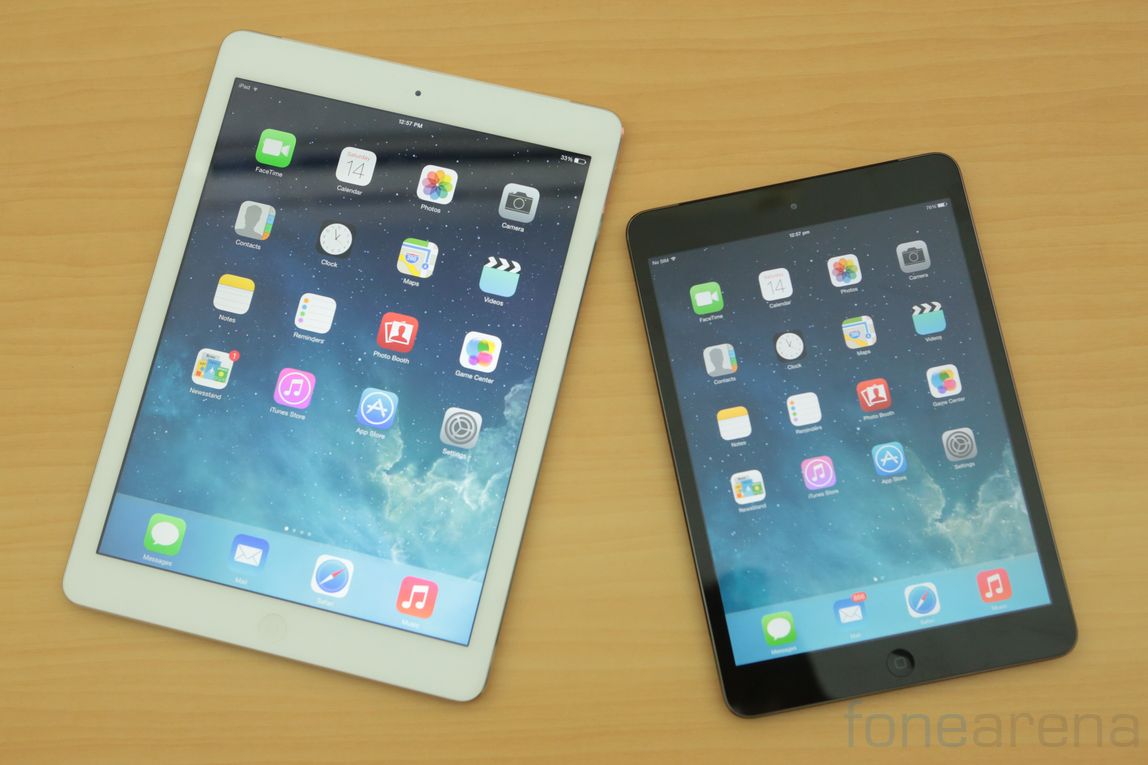 "Apple Inc. suppliers are preparing to manufacture the company's largest-ever iPad, with production scheduled to commence by the first quarter of next year, according to people with knowledge of the matter", stated the report.
According to rumors, the larger 12.9-inch iPad will include a high pixel density with a display that nears ultra high-definition quality. It will likely adopt many of the design elements offered in the current iPad Air and iPad mini, like an ultrathin chassis and narrow side bezels.
Earlier in April a leaked photo had showed front panel of the iPad Air 2. While last year there were reports that Apple is testing a 13 inch iPad. iPad sales growth has been declining over the past quarters and last quarter unit sales were down 9% on a year-over-year basis. Meanwhile, the company is gearing up for iPhone 6 launch on September 9th.
via:Bllomberg