Apple is expected to announce a wearable device next month according to a latest report from Re/Code. The company has already scheduled the iPhone 6 launch on September 9th.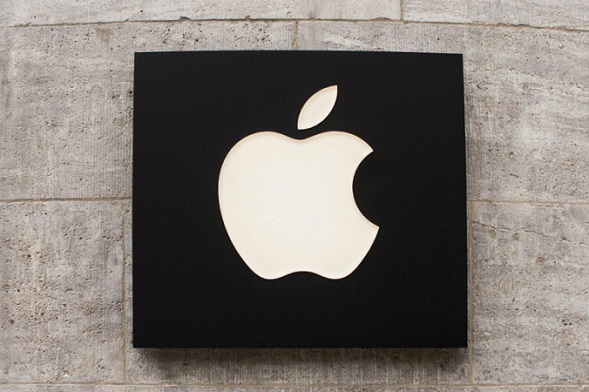 The report only mentions a wearable device and does not specify if it will be a smartwatch or the iWatch which has been in the rumors for several months. Apple is expected to unveil a 4.7-inch iPhone and possibly a 5.5-inch model next month.  However, the report does state that Apple's wearable will incorporate HealthKit, the upcoming software found in iOS 8 that adds fitness and health tracking features to its mobile platform. Also, the wearable will boast of HomeKit features to help it work together with connected home devices.
Apple has been tight lipped about the iPhone launch until now and has not sent out press invites for the it as of now. Re/Code had previously reported that the iWatch might come in October but considering the report its looks like Apple is planning to announced its sooner.
The smartwatch market is getting heated up with new entries like Asus and existing ones with Android Wear OS.
via:Re/Code