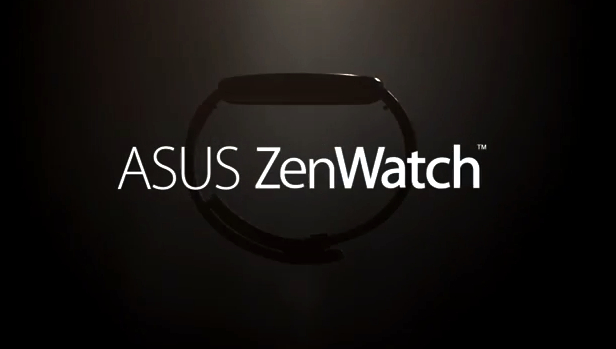 After teasing its upcoming smartwatch in images, Asus has released a teaser video for its first Android wear smartwatch that would be unveiled at IFA on September 3rd. Some scribblings on the teaser image revealed stainless steel frame and sexy curves. More teaser images reveals leather strap, sandblasted finish on the back, smooth shell and some kind of composition for the outer body.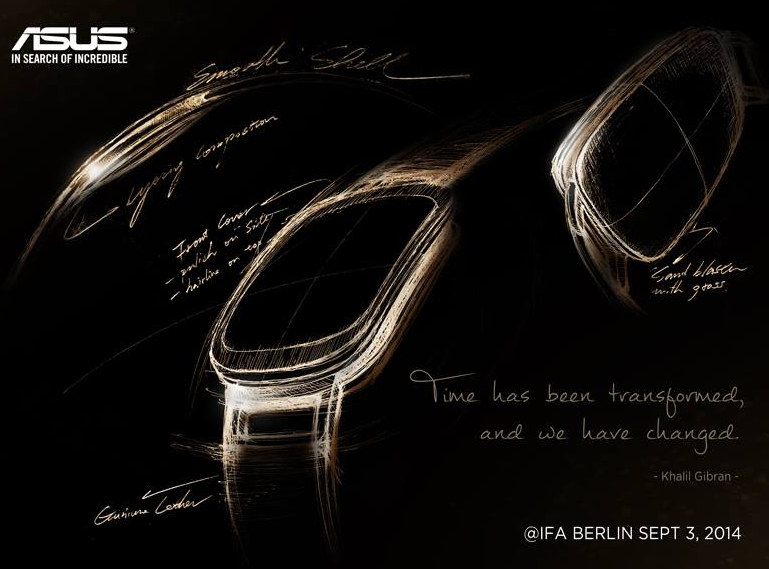 When the Android Wear was announced back in March, Asus, HTC, LG, Motorola and Samsung were announced as partners. Motorola announced the Moto 360 smartwatch and the LG announced the G Watch. Later in June Samsung unveiled its Gear Live smartwatch. Asus and HTC are yet to unveil their own Android Wear Smartwatches.
LG is also gearing up to launch its circular G Watch R at the IFA next week.The Asus IFA 2014 conference is scheduled for September 3rd, 2014 12:30 PM (CEST) / 4 PM IST.  Check out the official ZenWatch teaser below.
httpv://www.youtube.com/watch?v=GvzkwpQbO50