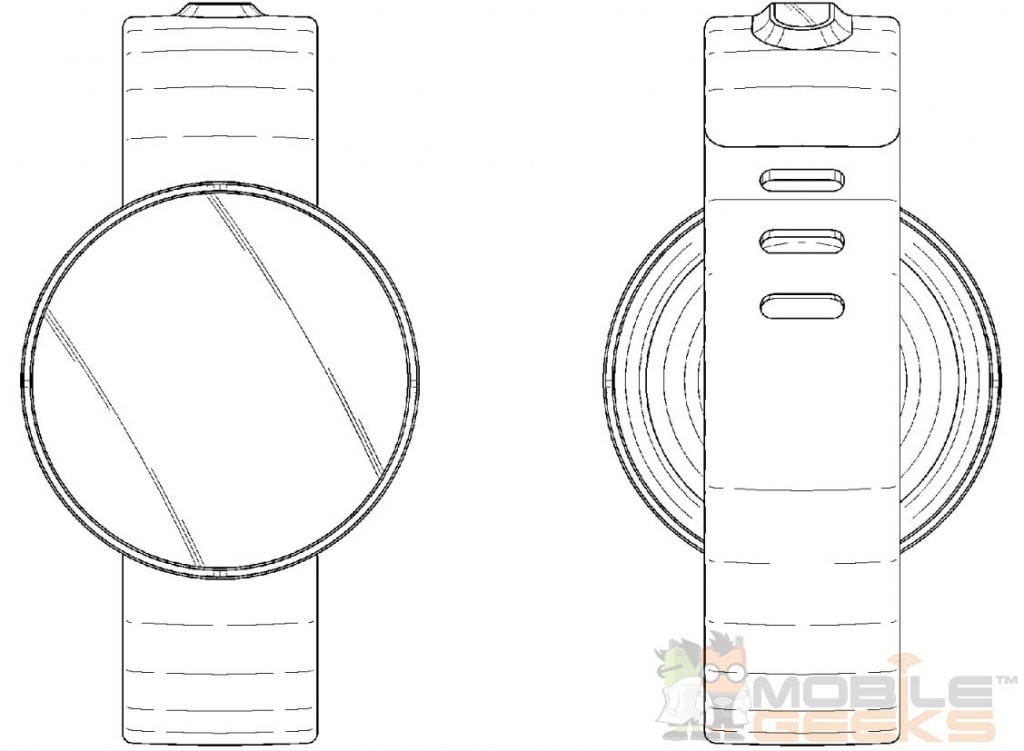 If you've been following the latest tech news, you'd perhaps know that wearables are the 'in' thing. A fad or not, wearables are definitely something that's in the center of focus of many a manufacturer.
Smartwatches are perhaps the most popular sub-segment in this category, but even these come in all shapes and sizes. Some are round, some rectangular, some come with SIM slots, some without them… it goes on. Samsung is one player that's known for not keeping all eggs in one basket; in fact, it probably likes having one in every basket.
This is maybe why the Korean maker could be working not on one, but two new smartwatches. Round smartwatches seem to be getting the affection smartwaches have been longing for, and Samsung certain doesn't want to be left out.
With IFA around the corner, Samsung is expected to launch a round smartwatch, and one that can make calls, i.e., SIM enabled. LG recently announced that it'll be pushing a round smartwatch; Motorola should be feeling proud of being one of the first to do so, ever!