Xiaomi drew a lot of flak for not meeting the demand that their first India launch, the Mi 3 saw. Along with the Mi 3, Xiaomi announced a couple of other devices including the cost-effective Redmi 1S and the octa-core monster, the Redmi Note.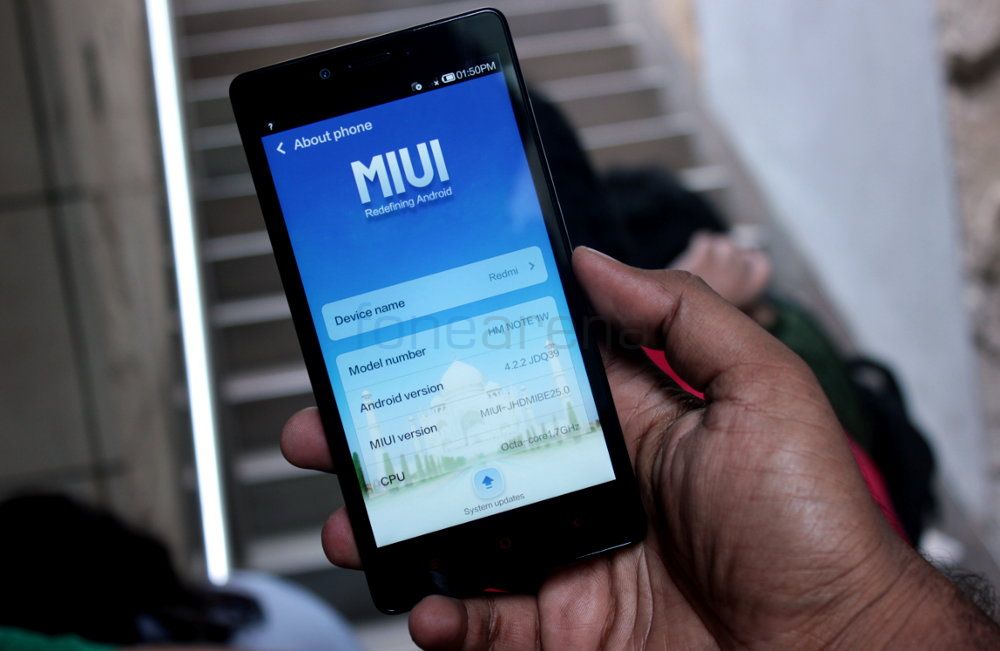 Considering the demand that the Mi 3 saw, it is but natural for one to feel that it's going to be quite a bit more for the cheaper Redmi phones. Xiaomi did say that the phones would be made available sometime in August, but didn't specify a date. However, Xiaomi's Hugo Barra took to BGR India's comments to delve details.
According to Hugo's article, the Xiaomi Mi 4 and the Mi Pad will be available in India by the 'end of the year'. "Launch will be in a few weeks, am hoping to announce an official date at the end of next week (still finalizing some logistics details)", is what Barra said about the Redmi 1S, which I think is going to be the one to watch out for.
About the Redmi Note, Barra added that it'll be launched before the Diwali season, which happens to be a favourite shopping time for Indians.
Lastly, Barra also mentioned that Xiaomi is looking for content partners for the Mi TV 2, something that has been generating quite a lot of interest in India.