Yesterday, there were reports about Google and Motorola working on a large screen Nexus device that is code named Shamu. Today, a new report from The Information is adding more support to the previous report stating that the duo is in fact working on a "phablet sized device".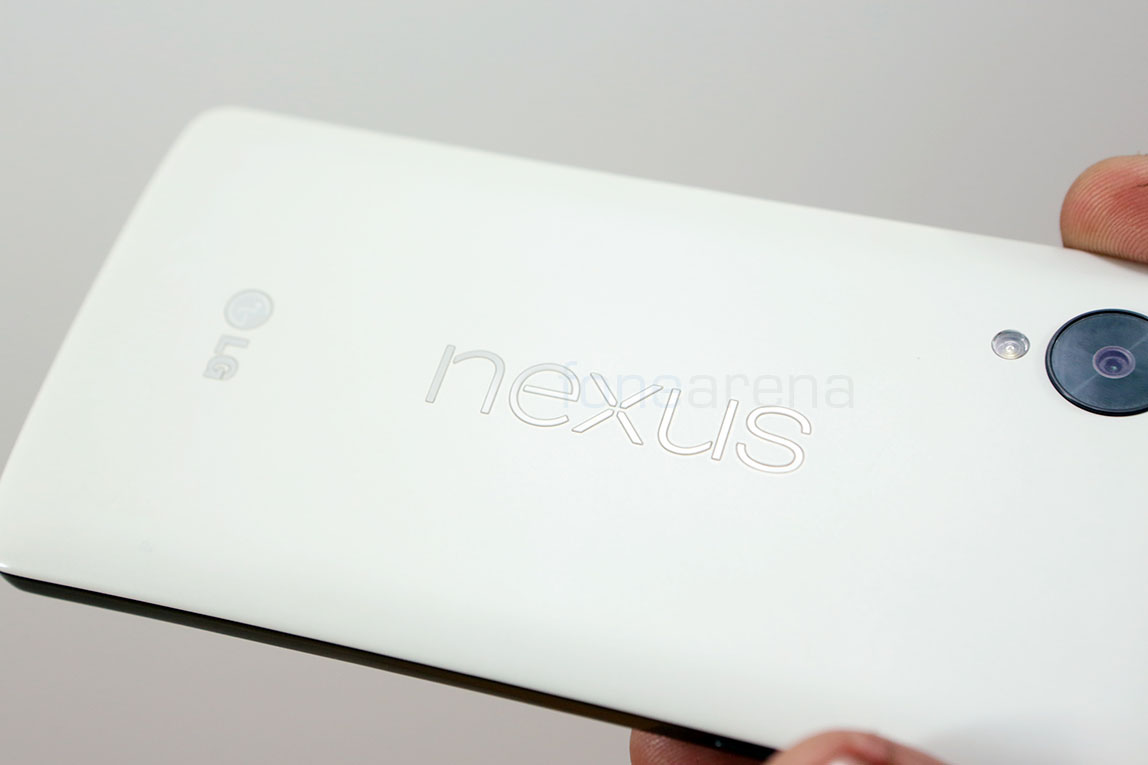 The report claims that this device is expected to be launched later this year. It further stated that Google and Motorola joined hands shortly after Google announced that it would be selling the handset maker to Lenovo to create a new Nexus.
Google wanted to work with Motorola to give the new Nexus some of Motorola's trademark features, like always-on voice commands and active notifications, said the report.
"Separately, Motorola is also getting a boost from working on an undisclosed phone-tablet project with Google—the type of initiative which, ironically, it could not pursue as a Google subsidiary due to concerns about favoring the house-owned Android vendor over others."

said the report from The Information.
Although the new report does not add any new details about the specifications of the Nexus phablet, it does continue using the codename 'Shamu' and that it will have a large screen.
via:The Information