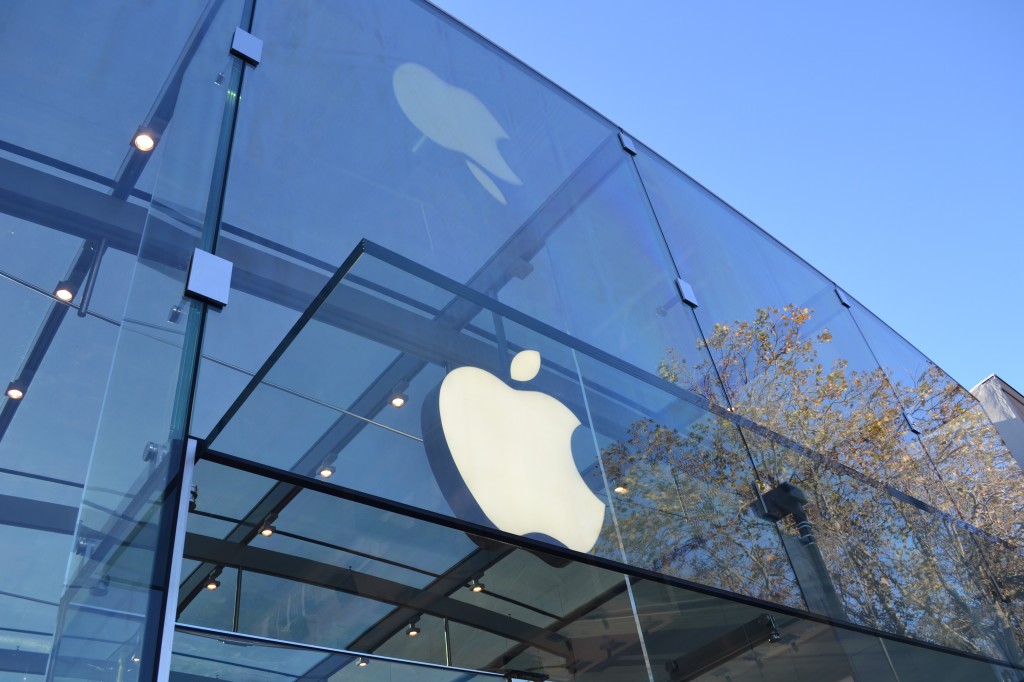 Apple has reported revenue of $37.4 billion with a net profit of $7.7 billion in their earnings for Q3 2014 that ended June 28, 2014. The international sales in this quarter is 59% of the quarter's revenue. They sold 35.2 million iPhones, 15.3 million iPads, 4.41 million Macs and 2.93 million iPods during the quarter. Brazil, Russia, India and China saw strong iPhone sales, up 55% year-over-year, said Apple CEO Tim Cook during the conference call.
Apple recently partnered with IBM to create business-focused apps, backed by IBM's cloud services and data analytics. This will be a catalyst for future iPad growth, said the CEO. In May Apple agreed to acquire Beats Electronics and Beats Music. "Not counting Beats, we've completed 29 acquisitions since the beginning of fiscal year 2013 including five since the end of the March quarter", said the CEO.
In the quarter it saw strong sales of iPhone and Mac and the continued growth of revenue from the Apple ecosystem. Earnings per share went up 20% year-over-year, highest growth rate in seven quarters. iTunes billings grew 25% year-over-year in the June quarter and reached an all-time quarterly high. Tim Cook also confirmed that Apple has incredible pipeline of new products and services to unveil. For Q4 2014, Apple is providing guidance between $37 billion and $40 billion.