OnePlus has released Bamboo StyleSwap back cover for the OnePlus One smartphone. Priced at $49, the cover will be available from the end of August.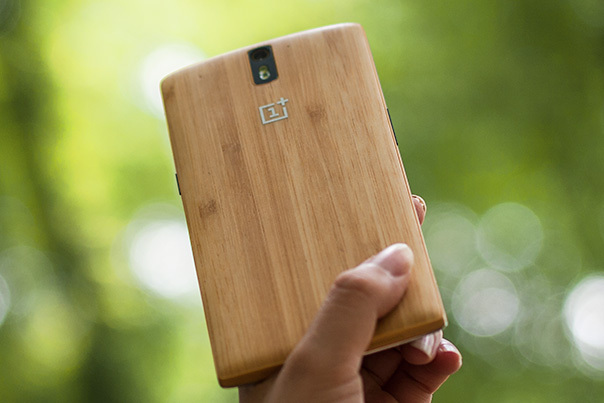 OnePlus mentions that each cover will be unique: "Each Bamboo StyleSwap Cover we make is one of a kind, complete with its own distinct set of fibers, nodes, and colors. No one else in the world is exactly you, and no one else will have the same back cover as you." The company had promised that it will launch StyleSwap covers in multiple finishes.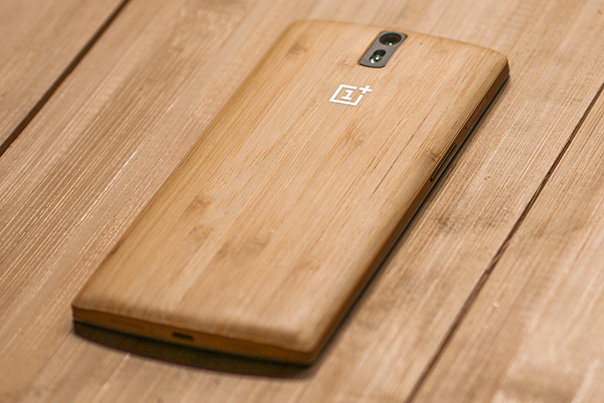 OnePlus will also offer two default back cover options, Silk White and Sandstone Black, for $29 USD in its store. The company has released a video about the bamboo back cover, along with one showing the finer points of replacing the back plate. Motorola had launched wood back variant of the Moto X back in May.
Announced in April this year, OnePlus One is a 5.5-inches with a 1080p display that sports Gorilla Glass 3. It is powered by Qualcomm Snapdragon 801 clocked at 2.5GHz, 3GB of RAM with 3100 mAh battery. Other specs include 13MP rear and 5MP front-facing cameras.