Snapchat has added a new feature to its Android and iOS app that special image filters depending on your location. The 'geofilters' add a custom sticker to your photo and are unlocked only when you are in a specific place or city.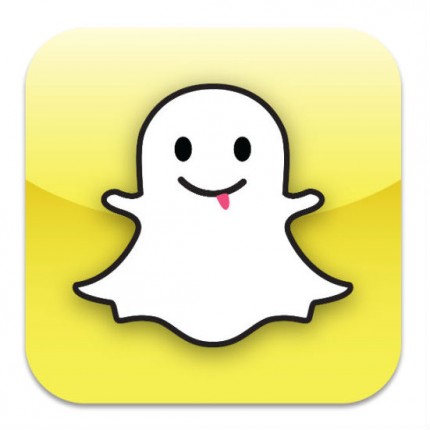 These geofilters are currently available only in neighborhoods inside Los Angeles and New York.  A user merely needs to swipe right on the preview scree in order to unlock them. The filters will change depending on which neighborhoods you're in. You'll need to enable location services for this new feature to work, but Snapchat promised that it will not store your location.
httpv://www.youtube.com/watch?v=nJx6R5zbIfk
It must be noted that the  filters don't offer any photo-editing effects and are clear filters with a graphic overlay. They look similar to they type of stickers that have been popularized by stand-alone photo editing applications. With this move it looks like Snapchat is planning to start a new revenue stream.