If you haven't heard of the OnePlus One yet, its time you get out of the cave you've been living in. The insanely popular device has proven extremely tough to get hold of, but that hasn't stopped folks at OnePlus to go about their usual business.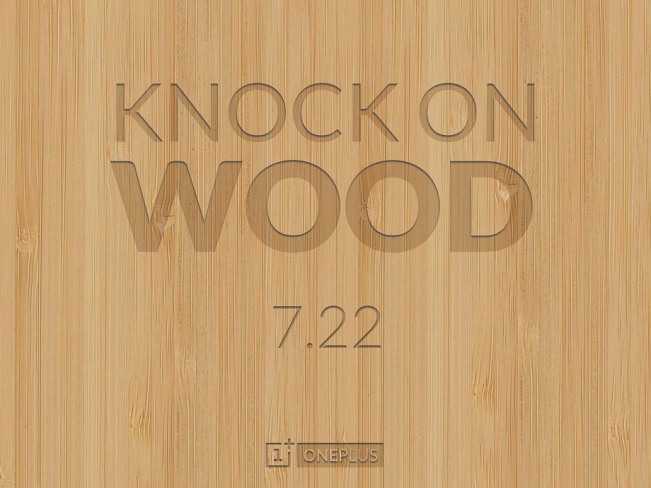 Going by a teaser that the company revealed, StyleSwap covers for the One will be available starting 22nd this month. StyleSwap covers are basically rear-case replacements that come in a handful different colours and material; OnePlus is however expected to announce only the Wooden style cover, which according to the company is made using actual bamboo.
Specifications
5.5-inch 1920 x 1080p display
2.5GHz quad-core Snapdragon 801 CPU
3GB RAM
16GB/64GB on-board ROM
13 mega-pixel rear camera
5 mega-pixel front facing camera
3100mAh battery
CyanogenMod 11S (based off Android v4.4 KitKat, international) / ColorOS (Chinese market)
The OnePlus One was initially announced on 23rd April this year, and claimed to be a 'flagship killer' by the makers. The device ships with popular 3rd party ROM CyanogenMod out of the box, and features a decent specs set for a flagship. You can find the complete specifications of the device here.