Qualcomm has announced that it has completed the acquisition of Wilocity which is working on chips for the next-generation of Wi-Fi, known as WiGig and 802.11ad.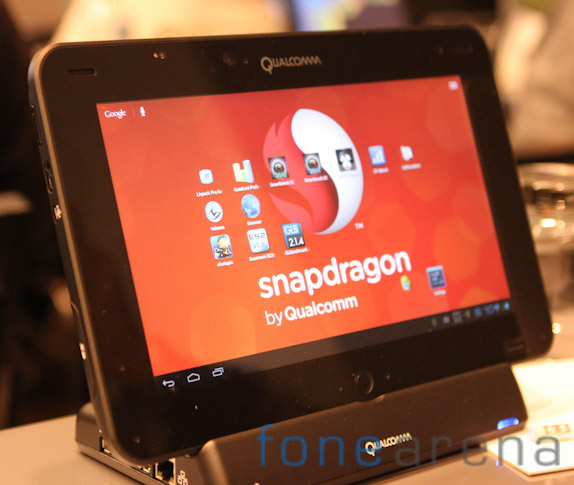 Founded in 2007, the Israeli startup is a chip designer that uses the 60 gigahertz spectrum to transfer data at gigabit speeds over a relatively short distance, such as between a tablet and a PC or TV in a living room. Due to high-speed it covers much shorter distances and cannot penetrate walls. Wilocity said its chips can get up to 4 gigabits to 5 gigabits per second, compared to hundreds of megabits a second for Wi-Fi.
WiGig will play an important role in Qualcomm's strategy to address consumers' increasingly sophisticated smartphone, tablet and computing requirements to support applications—such as immediate streaming of 4K video and high throughput peer-to-peer communication to enable the next generation of social interactions between users sharing content,"

said Amir Faintuch, president, Qualcomm Atheros in a statement.
Qualcomm which has invested in Wilocity since 2008, aims to integrate it technology via a tri-band package, complete with a Qualcomm Snapdragon 810 processor. 60 GHz technology complements traditional Wi-Fi with zones of ultra-high-speed connectivity, while expanding the wireless use cases for high-end mobile, computing and consumer electronics devices. Qualcomm hopes to integrate Wi-Fi and WiGig signals into its Snapdragon mobile chips in the first half of next year.
Wilocity showcased the Sparrow Wil6300 chipset and prototype smartphone at Mobile World Congress this year. By using the 60GHz radio frequency band, the prototype was able to transfer data at speeds up to 7Gbps.