Google has ramped up its hardware offering on Google Glass. The company has doubled the RAM in Glass and now the devices will ship with 2GB RAM which was earlier only 1GB.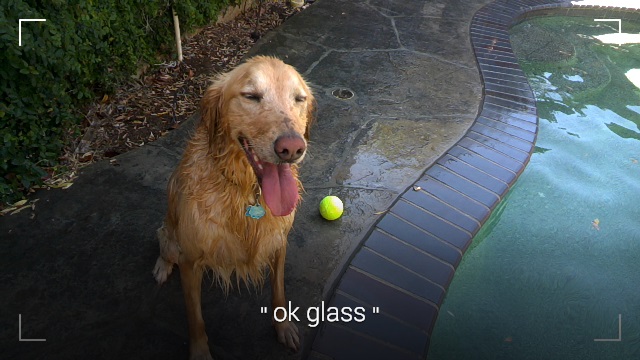 The upgraded hardware will ensure that Glass can handle more applications simultaneously. Increase in RAM should lead to improved faster and reliable performance with Google's wearable. All future Glass models will ship with this upgrade, although it appears that current Glass Explorers will not get a free upgrade to the new model containing 2GB RAM. Google also said that is has improved battery life by over 20%, made voice search 10% faster to Glass.
Google Glass is also getting a number of software updates that will enhance its usage. For starters, Glass will boast of  a viewfinder, that pops up when you say, "Ok, Glass, show the viewfinder." A viewfinder will appear to help you better frame your shots, at which point you can take a picture by either using a voice command, pressing the camera button, or simply winking. 
Finally, Google is adding new Google Now cards to Glass that will remind you where you parked your car and let you know when packages are being shipped to you.
The update to Google Glass comes only a day after Google launched them in UK.