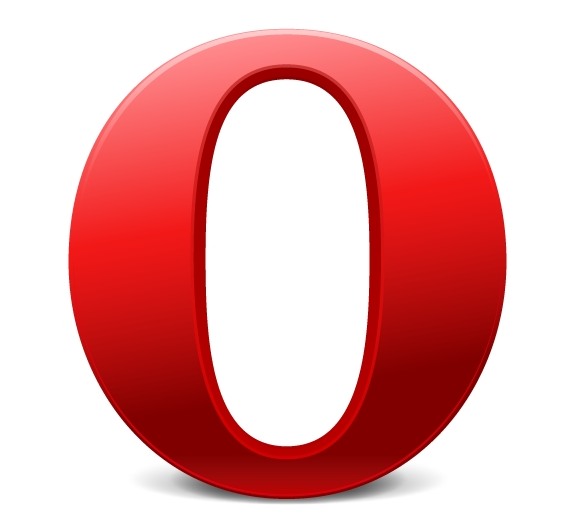 With an aim to boost its mobile video ad offering, Opera Software has acquired mobile video advertiser AdColony. The deal was closed at $350 million of which $75 million in cash and potential earn-out payments of up to $275 million.
"AdColony is a natural fit for Opera and our mobile advertising subsidiary, Opera Mediaworks. This acquisition will augment our services with a robust specialization around mobile video – the fastest growing segment within the mobile advertising industry,"

said Lars Boilesen, CEO, Opera Software in a company statement.
As a result of the acquisition, AdColony will operate as a subsidiary of Opera Mediaworks and continue to serve its existing customers, which include both mobile app publishers and major ad agencies. Also,Will Kassoy will continuing on as AdColony's CEO.
Our keen focus on the consumer experience in mobile apps combined with the massive growth of mobile video consumption worldwide, has catapulted our growth and made us a go-to partner for app developers and advertisers.  We are excited to now be part of Opera Mediaworks' renowned global organization and look forward to unlocking tremendous synergies together."

said Will Kassoy, CEO, AdColony.
AdColony delivers innovative video ads instantly in HD across the most popular iOS and Android smartphone and tablet apps globally.
Prior to this Opera had made acquisitions like AdMarvel, Mobile Theory and 4th screen and German startup Apprupt. The acquisition is expected to close in the third quarter of 2014.