Rumors and speculations have started to fly off with less than a week left for Google's I/O conference. Today, a report from Auto News suggests that Google will unveil an in-car operating system at the conference.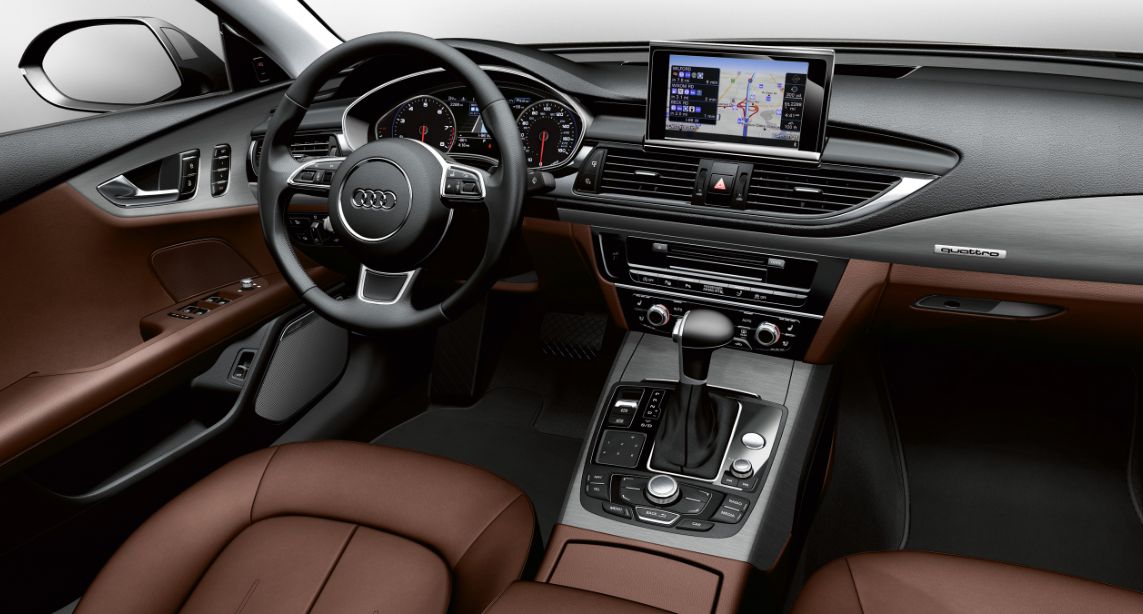 Dubbed as 'Auto Link', the OS will compete with Apple's CarPlay "projected" system that allows Android smartphones user to control their phones via car's dashboard. Users will be able to control the experience with their car's dials and buttons, giving them full control without needing to touch their phone.
Automotive News reported that Auto Link is the first product from the Open Automotive Alliance which is a Google-led consortium including Audi, General Motors, Honda Motor, Hyundai, and chipmaker NVIDIA. Google had said at that time that its aim was to make it easy to integrate Android hardware into a vehicle and to improve the OS to make driving safer.
With Auto Link users will most likely have the ability to let users play music, answer calls, navigate without actually handling the phone. The report concludes saying that Google will demonstrate Auto Link next week at I/O but will not reveal which car models will be the first to use the technology. Last month, Google unveiled a prototype of the first self-driving car without wheels or brakes.
Via: Android Authority