Twitter is bringing Daydream mode to Android app, according to a report from Android Police. A not so popular feature in Android 4.2, Daydream is essentially a screensaver that displays photos or content on the screen in the background. The Daydream mode can be set on users android devices when it is docked or charging or both.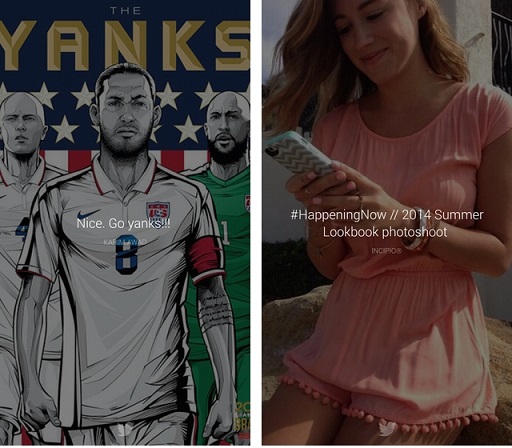 Twitter will use the daydream mode to display tweets by browsing through your profile. These tweets will be seen in the center with on images at the background. In the Daydream feature, photos can be displayed in either a slideshow or collage . Users can access the Daydream mode via settings on Android 4.2 Jelly Bean.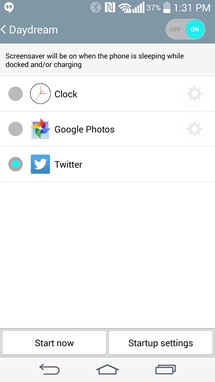 It is not a huge update but indicates that Twitter is striving hard to attract users to its platform. The report states that the Daydream feature is live on Android app.
Via:Android Police