Dropbox is continuing its acquisition spree. This time the popular cloud storage company has bought BYOD startup MobileSpan. Financial details of the deal were not disclosed.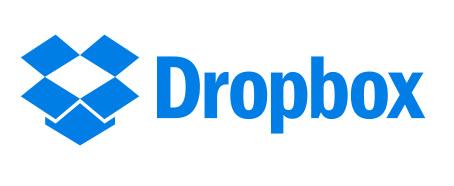 Launched in 2011 by ex-Google engineers who worked on the Chrome browser and an EIR from Foundation Capital, MobileSpan allows enterprise employees to securely access corporate content located behind a firewall. As a result of the acquisition, MobileSpan will shut down its operations and the team will join the Dropbox for Business group.
Joining forces with Dropbox will allow us to rapidly accelerate the realization of that dream. We feel that our long-term vision for enterprise productivity and collaboration aligns greatly with the vision for Dropbox for Business, which allows employees to securely share and collaborate and is used by companies like Spotify, National Geographic and Under Armour.

said MobileSpan on the company blog post.
The acquisition comes just days after Dropbox scooped up IM platform Droptalk. MobileSpan acquisition comes at a time when BYOD trend is rising at a faster pace. It is not clear how exactly does Dropbox plan to use the technology but it is expected to be related to enterprise security solution.