ZTE has announced its plans to expand operations in India by launching six new smartphones this year. The Chinese telecom maker made its debut in India last year in July by launching smartphones and 3G data cards.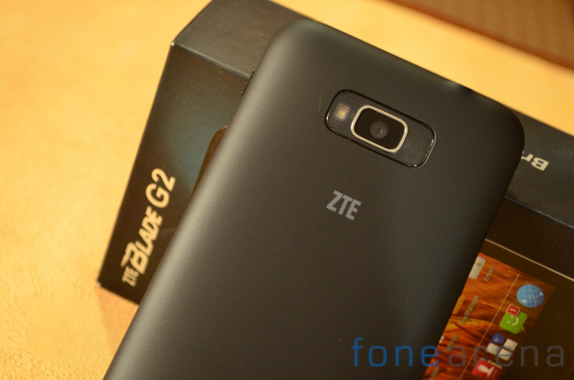 The company said that the smartphones will be 3G and 4G enabled and bear a price tag in range of Rs 7,000 to Rs 18,000. Hence, it looks like the devices will fall in entry level, mid and high-end segments. ZTE will also tie-up with some of the telecom service providers to ramp up its sales in the Indian market.
"ZTE is particularly gung-ho about the business potential of 4G LTE deployments in India and we will shortly finalise specific 4G models that will be launched"

said Adam Zeng, executive VP and worldwide head of ZTE's handsets business, in an ET report.
Along with smartphone launches, ZTE will boost its handset business by opening R&D center in India on the lines of its Shanghai facility.The company would also double its marketing and branding expenditure this year ."ZTE sees huge potential of handset business growth in India and is thinking long-term in terms of dedicated handset R&D centre for India," Zeng said in a PTI report. The company which has 18 R&D centres across China, US and Europe, spends 10 per cent of its revenue from handsets on R&D.
ZTE also plans to team up with online retailers such as Amazon, eBay and Flipkart to sell its premium devices. Moreover, the company is in talks to join hands with five regional distributors for its handsets business across India, as per the ET report.
Source :Economic Times