With the announcement of iOS 8, Apple as usual brought to its mobile platform a lot of consumer centric features. An unexpected one amongst them was the ability to switch the default keyboard. After giving the application necessary permissions on your iPhone or iPad, replacement keyboards will have system wide access to all the services or applications.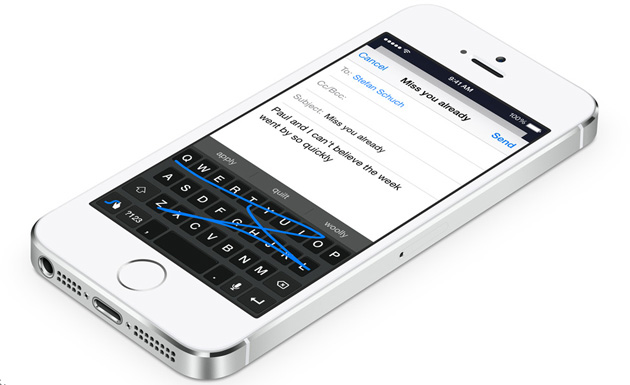 This comes at a time when Apple themselves revealed a new keyboard for iOS 8 called QuickType. This new way to type essentially brings Windows Phone 8 like WordFlow prediction to iOS. Supported in 14 regions, it will bring up contextual words as you type so as to save time.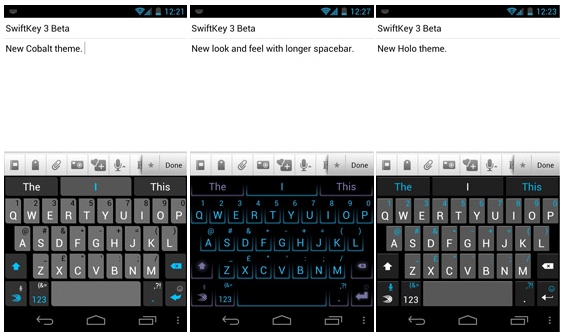 What's even better news for Apple users is that popular Android keyboards like Swiftkey, Swype and Fleksy are already raring to get on board the Apple ecosystem. All three bring unique functionality to the keyboard and make tangible improvements for one handed operation. Expect to see the replacement keyboards available on the App Store right in time for the iOS 8 launch.