Last week leaked presentation slides confirmed all the specifications of the much anticipated smartphone LG G3. The company also announced QuickCircle Cases for its upcoming flagship smartphone that is scheduled for a launch this week on May 27th. These folder-style case lets users check the time, place calls, send text messages, take photos, listen to music and more from the circular window, without opening the phone. More leaks related to accessories of the phone have surfaced online over the weekend.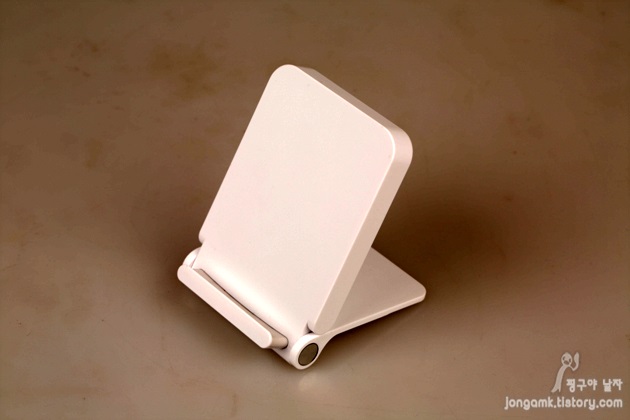 Leaked images reveal that the G3′s wireless charging dock is different from standard wireless chargers in the market. For starters, the charger can be easily folded to a smaller size when not in use. Secondly, the dock works as a stand for the phone that will enable users to use the phone at the time of charging. The smartphone can be placed vertically as well as horizontally for charging on the dock.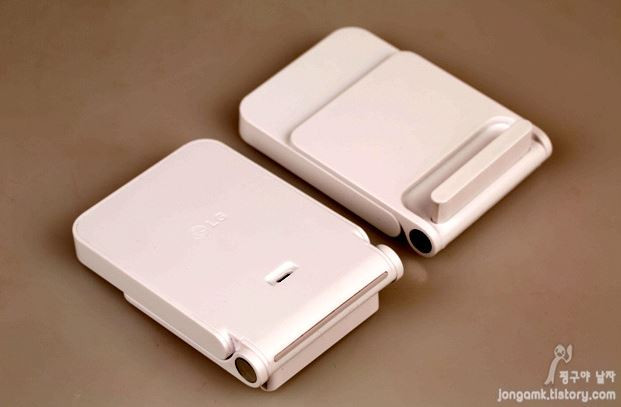 As per the photo, it looks like the wireless charger will be available only in white.