Google is putting its best foot forward to help small and medium business offer better internet access. The tech giant is planning to offer WiFi network hardware and software at subsidized rates to SMBs, as per a report from The Information.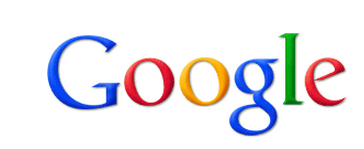 The report claims Google will offer the service to businesses like restaurants, doctors' offices and gyms and could unveil it for customers in the U.S. and elsewhere as early as this summer. This would allow businesses to offer better WiFi service to its customers, which fits in part with Google's mission to provide internet access to the entire world.
The Wi-Fi network would be connected to the internet by the business owner's existing ISP. The backend of the Wi-Fi network would be powered by web-based software supplied by Google, this will allow accessing the network to be managed from anywhere with an internet connection.
Google may or may not require WiFi users to "sign in" to their Google account, allowing the company to gather more information about them and target advertising to them. Developed by the Google Access unit that runs Google Fiber, the WiFi offering would use a kind of technology called Hotspot 2.0, which enables automatic connections to WiFi networks after logging in just once.
Via:The Information