Half Life 2 and Portal, two of the most popular and classic PC Games are heading towards Nvidia Shield. Owners of the Android backed portable gaming console can download both the games from Google Play Store for $9.99 each.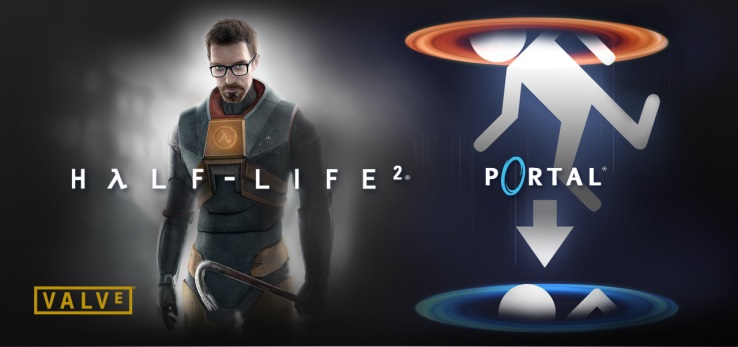 Nvidia has done a remarkable job bringing both Half-Life 2 and Portal to Shield. We're playing both games here on our Shields and fans of both franchises can expect the same gameplay they've come to love on the PC.

said Doug Lombardi, the vice president of marketing at Valve, in a company blog.
Both games were released as part of The Orange Box, a compilation that also featured the popular team-based shooter Team Fortress 2. The launch marks the first time that Shield is getting such high profile games. Nvidia has also added ability to remote stream games to SHIELD. However, this feature is in beta.
NVIDIA has also reduced the price of the Shield to $199 in the U.S. for a limited period. According to recent rumors. NVIDIA is also reportedly working on Shield 2 with an upgraded Tegra K1 processor.
Download Half Life 2 and Portal