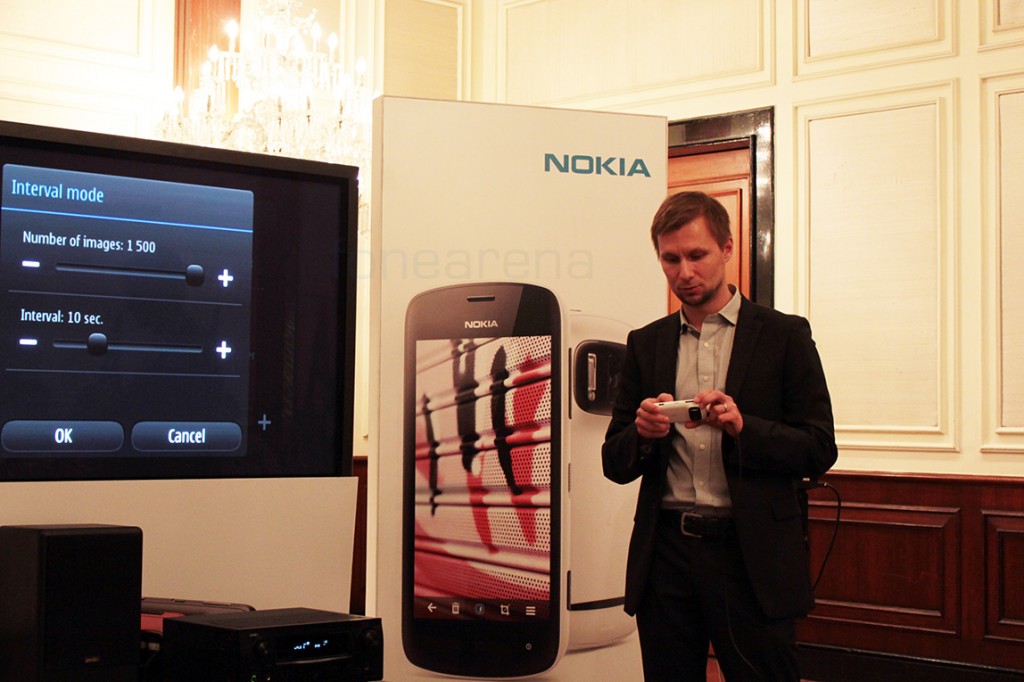 Ari Partinen, the man instrumental behind some of the most iconic camera centric devices to come out of Nokia just announced his departure from the company. Not one to leave much to doubt, he also confirmed that his next destination will be Cupertino, California. Senior Lumia engineer, Ari has worked on game changing devices like the Nokia N8, PureView 808 and the Lumia 1020. Partinen's experience stretches from camera module production all the way to tuning final image quality and has worked on tuning at the ISP level for some of Nokia's biggest projects.
Today will be my last day working for the amazing #Lumia family. In June I will start a new chapter in Cupertino, California. Much love!

— Ari Partinen (@Partinen) May 9, 2014
@bharadc23 Thank you for great discussions and feedback! (And it is the company you are thinking assuming you are thinking Apple) =)

— Ari Partinen (@Partinen) May 9, 2014

It lays further emphasis on the rumors that Apple is seriously looking towards drastically improving the optics on the iPhone. Already considered as one of the best smartphone cameras, the iPhone doesn't quite match up to the capabilities of Nokia's PureView range of Lumia devices. It is not yet clear what position Partinen will be heading at Apple but we're expecting some major improvements in future hardware given the knowledge and experience he brings to the table. With some of the biggest innovations in mobile photography coming from Nokia's PureView division including the largest sensor ever in a smartphone to lossless zoom, pixel oversampling and four axis optical imaging stabilization, we can't wait to see even a fraction of these translate to Cupertino's flagship.