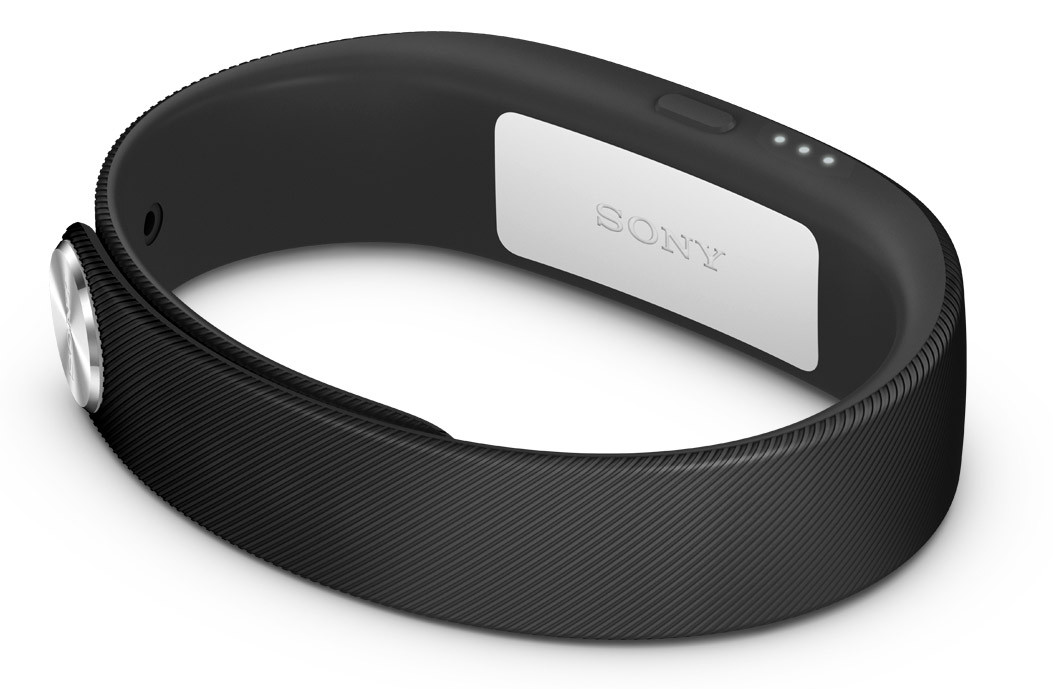 Sony has launched its SmartBand SWR10, its first SmartWear along with the Xperia Z2 in India. It is flexible, lets you record your activities and comes with a removable core unit. It connects to your smartphone over Bluetooth, using the Lifelog application on Android. The SmartBand also lets you track of entertainment and information.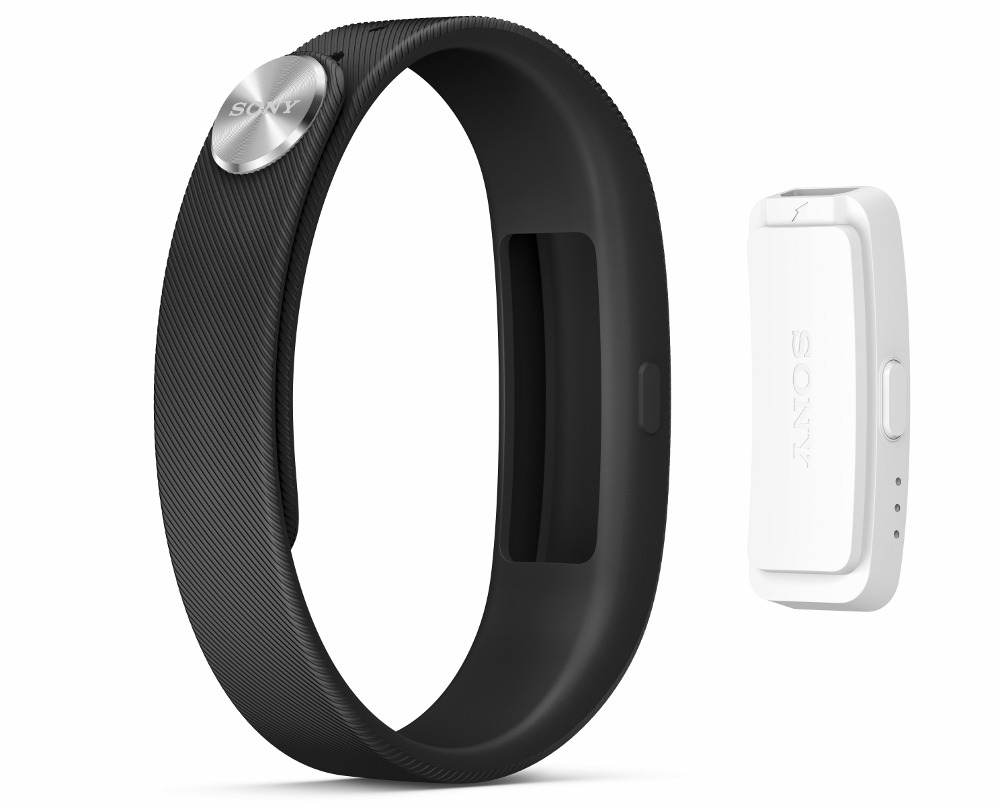 It will log your workout, your sleep time, will buzz for alerts and even adds bookmarks for special events through the life bookmark button. It will still collect data even when the phone is out of range or temporarily disconnects with the device, and then sends it in a batch so that nothing is lost.
httpv://www.youtube.com/watch?v=3CMiSK7ENlA
Sony SmartBand specifications
Lifelog app can see if you've been walking, running, cycling or travelling by train – and how you've slept.
Look ahead in time to see just how much more you need to cycle to achieve your daily activity goal.
Helps to track weather and alert the user
Bookmark your special moments by pressing the Life Bookmark key.
Press the Life Bookmark key on your SmartBand and everything going on at that moment will be caught and remembered forever.
Waterproof
Removable Core unit and a stylish and comfortable wrist band
Sony fastening button and LEDs
Vibrates when a call, message or other notification comes in
Play, pause and skip tracks using your SmartBand
Battery performance of up to 5 days.
The Sony SmartBand comes in black with wrist straps in a range of colors and is priced at Rs. 5990 in India. As a promotional offer it comes bundled with the Sony Xperia Z2 in India.