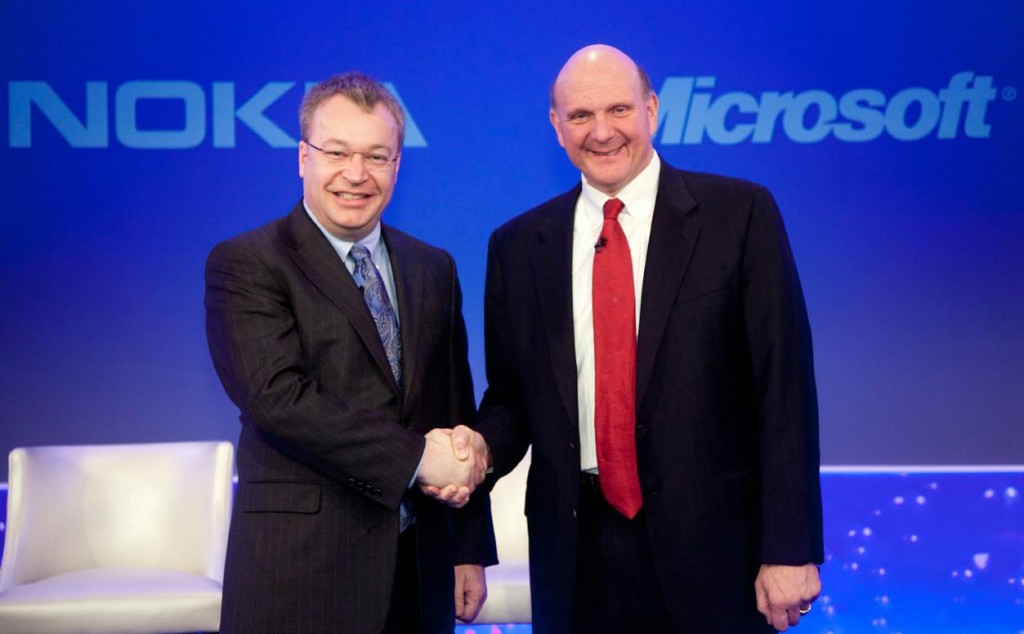 Announced first on 3rd September 2013, the sale of Nokia's Devices & Services business to Microsoft is now complete. With the completion of the deal, Nokia will cease to manufacture smartphones and will also transfer the Asha and Lumia brand name to Microsoft. The Finnish company will retain the name Nokia and will be allowed to use it on feature phones. The deal was subject to potential price adjustments and accordingly the estimate of adjustments has worked out in Nokia's favor. The total value of the transaction will be higher than the estimated EUR 5.44 billion that was announced earlier and hasn't been announced yet.
As reported earlier, Nokia's Chennai plant will not be transferred over to Microsoft and the company has entered a service agreement with the company to produce devices. With about 8000 employees, Nokia plans to offer a support program which would provide financial assistance to those who wish to explore other employment opportunities. In addition to the Chennai plant, Nokia's plant in Masan, Korea will also not be transferred and Nokia plans to shut down the plant after laying off 200 employees.
The entire leadership team at Nokia comprising of Stephen Elop, Jo Harlow, Juha Putkiranta, Tomi Toikkanen and Chris Weber have been transferred to Microsoft effective immediately. Calling it the end of an era would be fair assessment as we see the erstwhile smartphone giant make its way out of the race due to rapidly changing market conditions and an unwillingness to adapt. The company will now focus on its networking technologies division under Nokia Siemens (NSN), HERE Maps as well as the future technologies R&D group.