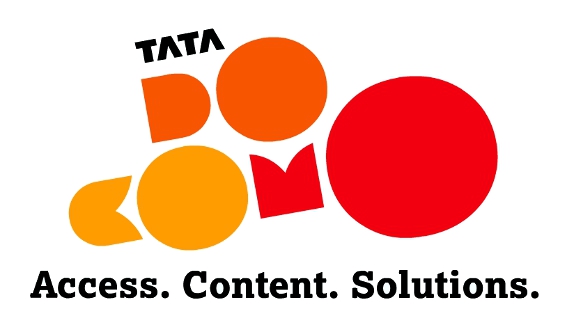 NTT DOCOMO, popular mobile solutions provider has just announced that it plans to sell the company's entire 26.5% stake in Tata Teleservices Limited (TTSL). It entered India by investing in TTSL in March 2009. It invested 252.3 billion yen or about Rs. 13,000 crore in Tata Teleservices in March 2009 and 14.4 billion yen or Rs. 800 crore in May 2011.
Tata Teleservices merged CDMA & GSM divisions in 2011. Last year it surrendered 20MHz of CDMA spectrum to the Department of Telecommunications (DoT) due to DoT imposing a one-time spectrum fee for holding spectrum above 2.5MHz in the 800 MHz bands. The company did not buy 1800MHz band or the 900MHz spectrum in the recent auction.
When it entered India it had an agreement that if TTSL fails to achieve certain specified performance targets, it would sell its stake. Earlier reports said Tata Teleservices plans to exit the Telecom business and NTT Docomo could give them one-year extension to find a buyer.
Today, NTT Docomo said that if TTSL fails to achieve the specified target by fiscal year that ended March 31, 2014, it would sell its TTSL shares in or before June 2014. It has option to sell its stake for Rs. 7,250 crore, about 50% of the acquisition price or a fair market price, whichever is higher.