Nokia has just teased in their official Conversations blog that "something BIG" is coming tomorrow. The blog usually teases phones ahead of launch with clear cut titles, like "Zoom in" for the Lumia 1020, "Steel yourself for the next instalment" for the Lumia 925, and similarly, we think that "Something BIG" is meant for the first 4.7 inch Nokia – the Lumia 625. In a very quick tease they have said that they are launching the Lumia 625 tomorrow at 9 A.M UK time, which is 02:30 P.M IST tomorrow for us. Will there be details we actually don't know about, yet? We'll see, but there was a specific leak earlier that leads us to believe that it is indeed the Lumia 625.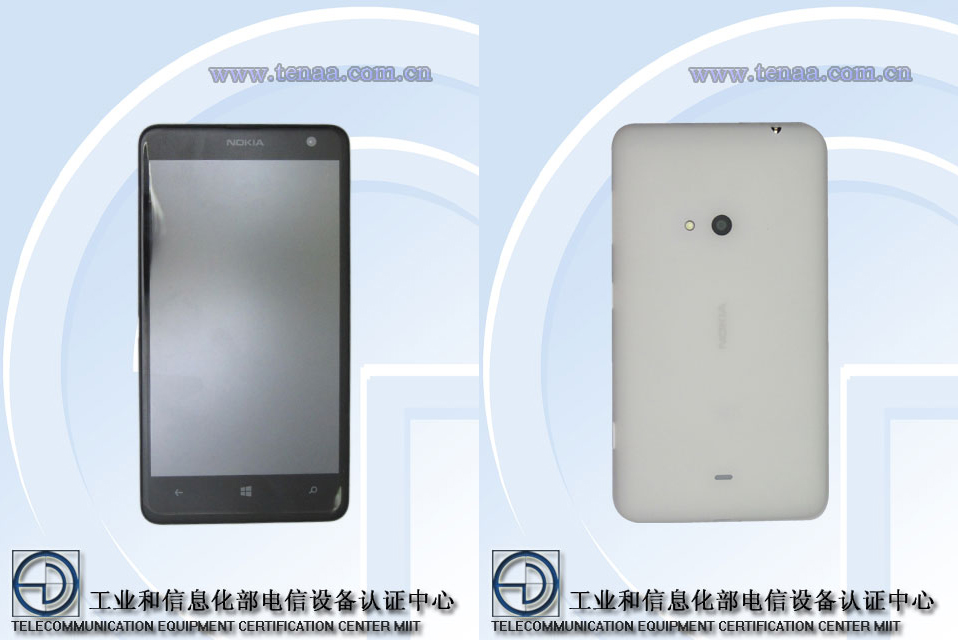 The above picture recently passed through the Chinese certification center for mobile phones and we believe that it is genuine. As you can notice above, the device sports a large screen, even larger that the Lumia 920's 4.5 inch screen and a surprisingly short bezel on the sides. This is supposedly a 800×480 WVGA screen, which in this day and age, is pretty low end.
"4.7-inch WVGA, big gray screen without CBD length and width Lumia 920 approaching, 130mm +, 70mm + 2000 mAh battery"
The above specs were leaked by a purported source in China and we think it pretty much lines up with expectations of a large screen mid range Nokia device. Especially in markets in India, this is a huge need, and the abundance of 5 inch screened device is a testament to that fact. Nokia will be looking to launch this device as soon as possible in India we guess, and we will find out more about it tomorrow. So, till then, stay tuned to the blog for more information as it arrives tomorrow at 02:30 p.m IST tomorrow.
Source Conversations at Nokia