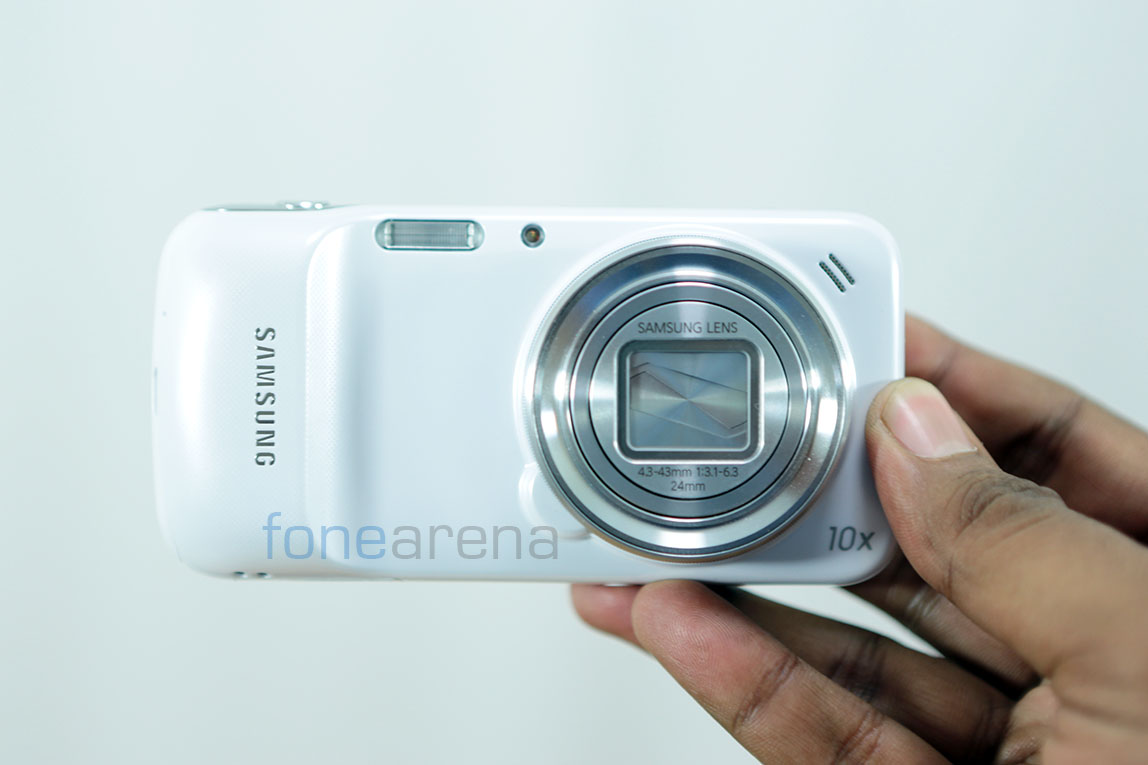 The Samsung Galaxy S4 Zoom was officially unveiled and launched recently at an event in London. We had went hands on with the device earlier and even unboxed it to show you the first glimpse of what this hybrid device is all about. And yes, as you guessed right, the device is all about the camera. We took it for a spin and shot a lot of camera samples. How did it fare in every situation possible? Read on to find out.
Before we start analyzing, you might want to watch a slideshow of images that we've put together in a video(along with two full HD video samples straight from the camera) –
The most touted feature of the Samsung Galaxy S4 Zoom is obvious, it's the 10x zoom. It has a focal length range of 24-240mm and has an minimum aperture range of f3.1-6.3 for the said focal lengths. So, how does it perform? Here are four full sized camera samples –
This picture was taken at the minimum focal length with a f3.1 aperture and a 1/40 shutter speed. Click for the full resolution 16 megapixel image –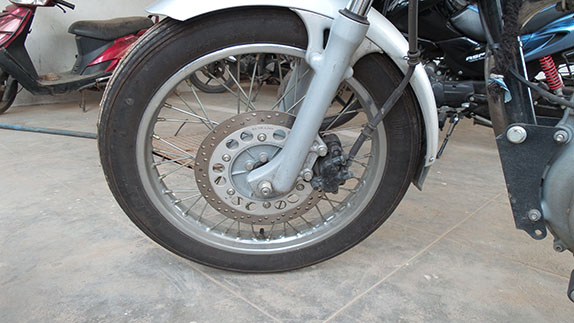 Same picture in full focal length (10x multiplier zoom) with f6.3 aperture and a slower 1/20 shutter speed.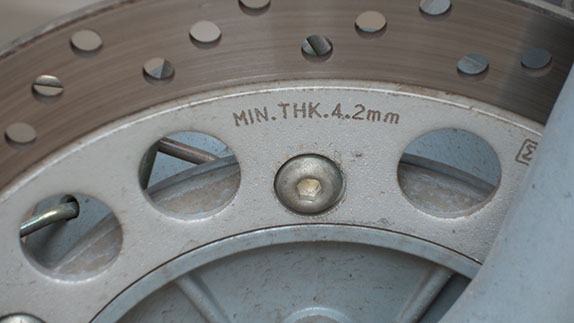 Another sample here outdoors, with a faster shutter speed of 1/500 and f3.1 aperture. As we see at 100% crop, in full resolution, there seems to be a lot of post processing going on, with apparent edge sharpening –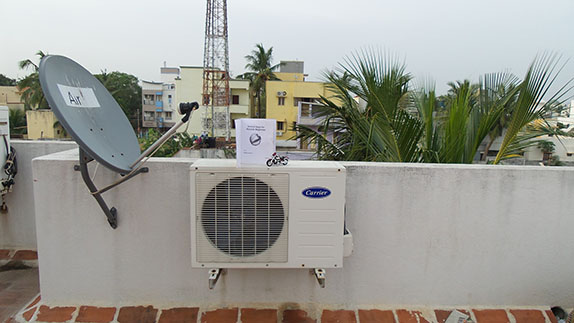 And here is a 10x zoom of the same. At a much slower f6.3, the shutter speed is reduced to 1/160.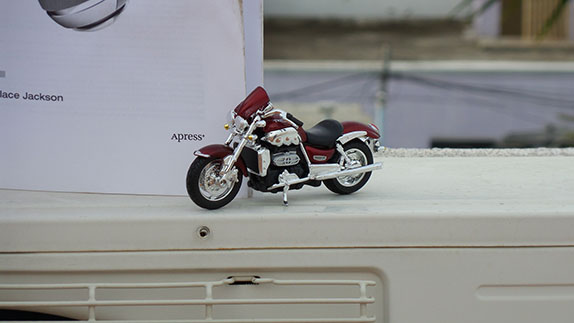 The 10x zoom was practically useful, resolving more detail thanks to it being optical. But as a disadvantage to any optical zoom mechanism, the aperture gets slower, toning down the shutter speed, making it slightly not usable in any low light condition. But thanks to OIS, it might help you take decent images in low light. Talking of low light, here are some surprisingly good low light images we got out of the Galaxy S4 zoom –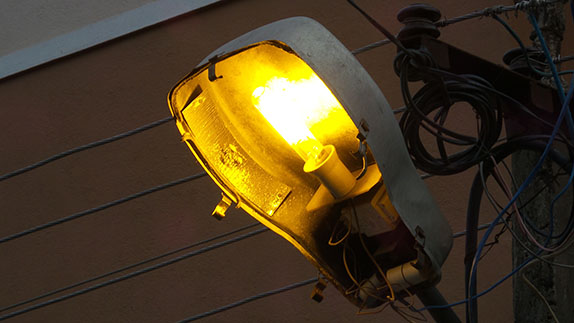 Since the above photo is an illuminated source, the ISO stayed low at 100, and was shot at full focal length. The highlights seem to be blown out and there seems to be a little bit of a shake, considering the shutter speed is even a bit high at 1/60.There is also a slight bit of noise creeping in the shadows, but that's sort of expected.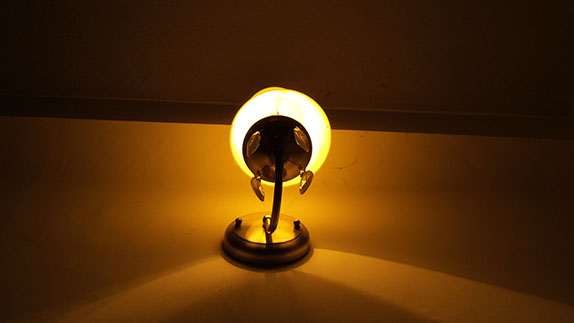 The above picture is yet again another low intensity illuminated light source. Having taken at f3.1 the shutter speed is much faster at 1/125 and the image is clear and devoid of noise.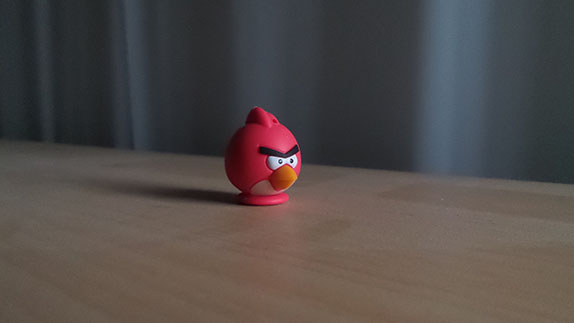 The above low light picture has been taken in challenging conditions, and has plenty of noise in the 100% crop. The ISO is way up at 1250 and the shutter speed is way low at 1/6, but thanks to OIS there is no image shake. Pretty impressive for a low light shot, and we guess the OIS kicking in helped a lot for better clarity.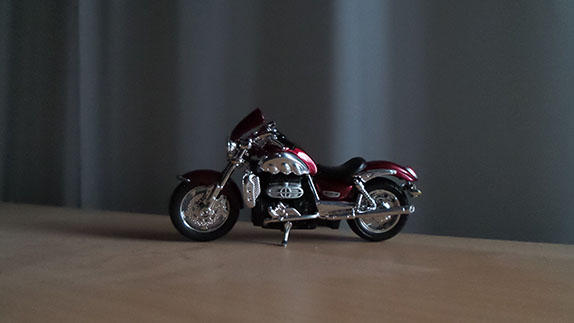 The above image is another prop in a similar condition. There is a high amount of noise, and the ISO and shutter speed are very similar to the above picture at ISO 1250 and 1/6 shutter speed. The details are kind of mushy but since there is not a hint of edge sharpening here, the details are left natural and quite usable.
Here are some more full resolution outdoor samples, just for demonstration, nothing special to note here –
Coming to special modes, the Galaxy S4 zoom works extremely well. Sporting a close range at just 4 cm, the S4 zoom can go really really close to objects and take larger than life macro shots. Here are some great examples –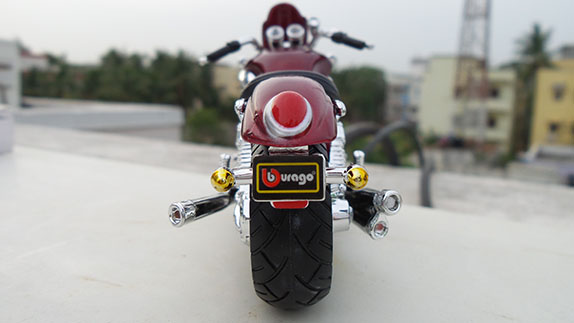 And there are some other special modes too, like some of those gimmicks that launched with the Galaxy S4. That includes Drama Shot, Action Shot, Sound Shot and more. We were interested in the Action Shot and Panorama alone. While the Panorama shot turned out well, the Action shot proved disappointing with a very low resolution. Here are the both of them in full resolution –
That's all we have for now. If you are looking for the full HD video samples, do take a look at the video above, we have got an outdoor samples with OIS and zoom demonstration and an indoor sample too! We'll be adding more photos and comparisons with other devices soon, so do keep checking the blog and get a preview of every comparison at our YouTube channel, where things get uploaded faster than the blog. Stay tuned!
Siraj contributed to this report.