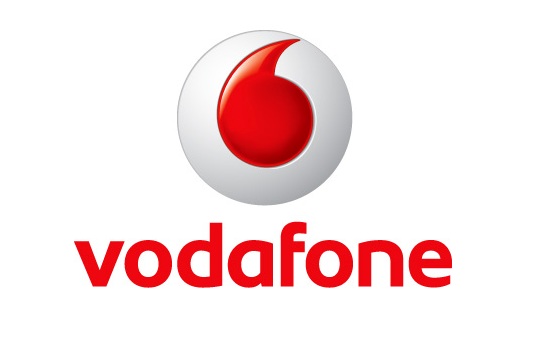 Vodafone India has launched new Special Tariff Vouchers (STV) for its pre-paid and post-paid customers that would let them enjoy free incoming while on national roaming. Airtel announced a similar roaming pack earlier this week and Idea Cellular launched national roaming packs few days back. The Telecom Regulatory Authority of India (TRAI) reduced the limit for national roaming tariff for calls and SMS last month that makes free roaming plans for all the operators compulsory.
Vodafone offers 2 new national roaming packs that offers free incoming calls while roaming outside the customer's circle. The Rs. 5 plan is valid for a day that offers free incoming on roaming and the outgoing call charges under this daily plan will be 1.5p/sec. Vodafone pre-paid customers can dial *444*500# to activate this daily plan.
The monthly plan starting from Rs. 71 offers  free incoming calls on roaming for pre-paid customers and costs Rs. 75 for its post-paid customers. These come with 1 month validity. Vodafone says the they have they have reduced local SMS rates decreased by 33%, but no details about the new rate. The company has also launched two new Roaming Tariff Plans for its pre-paid and post-paid customers offering various roaming benefits.
The Roaming Tariff Plan (RTP) and Roaming Tariff Plan Free (RTP FR), offers reduced incoming roaming tariff and free incoming roaming benefit, respectively to both the pre-paid and post-paid customers. The RTP-FR pre-paid plan starts from Rs. 196 (varies by circle) and costs Rs. 149 for post-paid customers.